LeAnn Rimes hit the beach today with husband Eddie Cibrian and some friends in an teeny coral-colored bikini -- but she ended up revealing more than she'd planned, as we spotted on Bauer Griffin.
As she was heading into the surf, LeAnn got a little grabby with her bikini bottom and accidentally revealed some, uh, cleavage for the camera. Oops!
It's not like LeAnn's afraid to show off her famous figure -- but we're guessing she didn't intend to show off quite this much.
Check out more LeAnn bikini photos at BauerGriffin Online.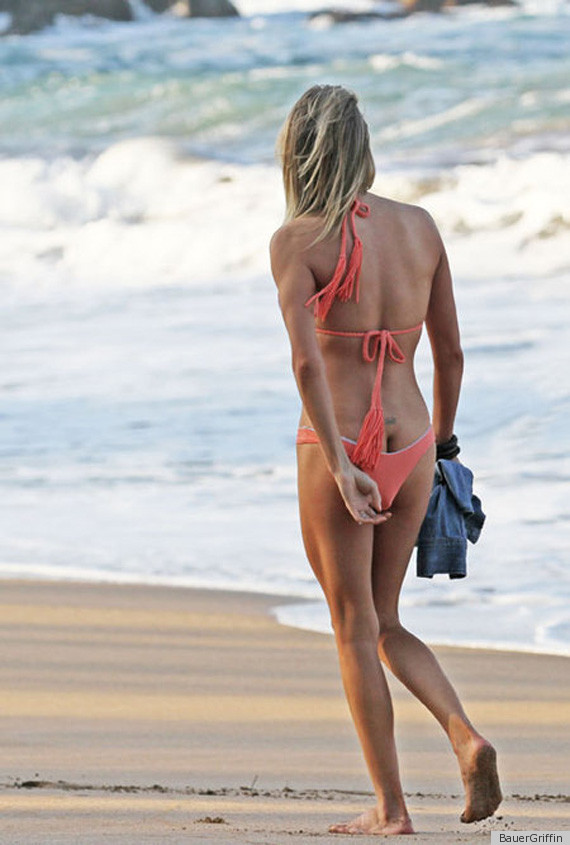 ALL-ALSO-ON-HUFFPOST

Other stars who hit the beach:
PHOTO GALLERIES
Stars On The Beach: Celebrities Hit Bikini Beach