Extreme Weather Of The Week (PHOTOS)
There was no shortage of extreme weather in the first week of 2012. Much of Latin America was tested this week with wildfires, floods and droughts. Experts say Latin America is "especially vulnerable" to wild and unusual weather that is predicted to increase in the coming years.
Fog near Port Arthur, Texas resulted in a highway pileup with dozens of crashed vehicles and over 50 injuries.
As in December, heavy winds and rain battered coastal areas of Great Britain. Aberdaron, in North Wales, saw gusts that peaked at 93 miles per hour. Sadly, a van driver in Kent, England was crushed to death by an oak tree downed in the heavy winds.
Emergency rooms in Hawaii were crowded with people affected by "vog," a form of smog caused by volcanic gas from the Big Island's Kilauea volcano.
Check out some of the wildest and most extreme weather photos from around the world this week and see how the weather compares to your neck of the woods. For more wild weather images, check out this slideshow of images from Chile's massive forest fires.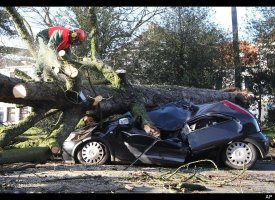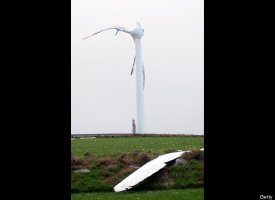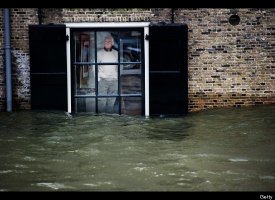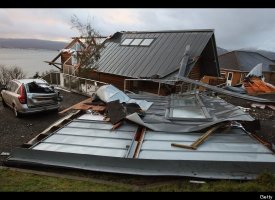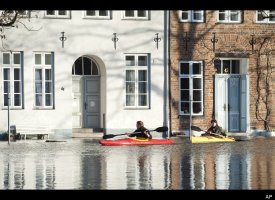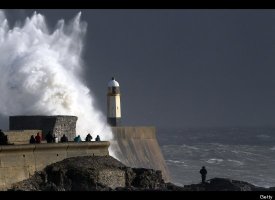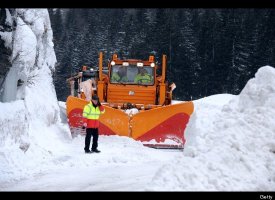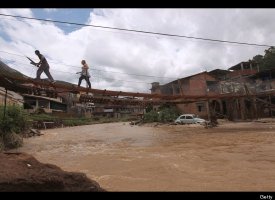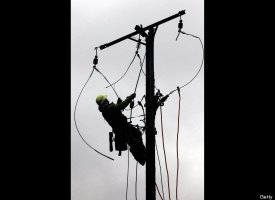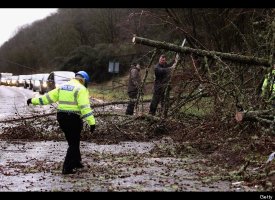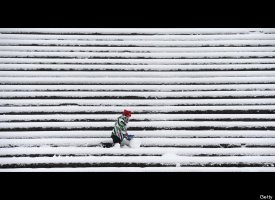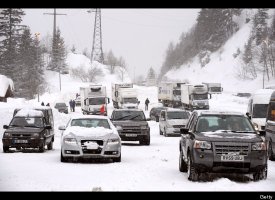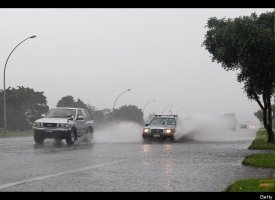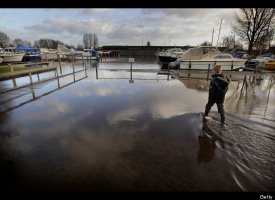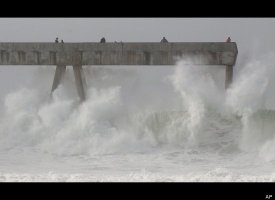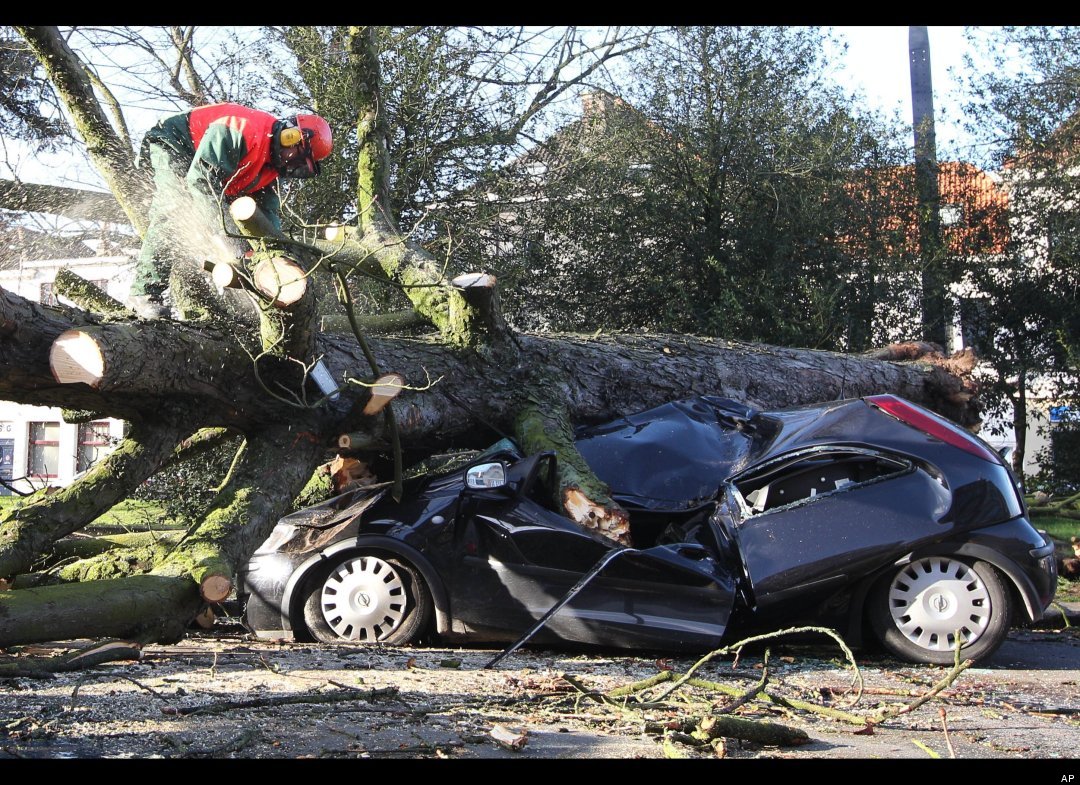 Also on HuffPost: