Animal Photos Of The Week
Haven't had enough cute animals in your life this past week?
Be sure to check out this video of a baby deer and a kitten who snuggle together.
It was also revealed this week that turtles love high fives almost as much as we do.
Atomic Betty, believed to be the biggest snake in Australia, was weighed this past week. Tipping the scales at 302 pounds, the 22-foot snake needed six Australian Reptile Park workers to weigh her.
Major storms in Britain left 60 seal pups injured. Fortunately, the seals are being cared for at four facilities around the country.
In a sad turn of events, the owner of an Upstate New York animal shelter was charged with animal cruelty. Susan Marino had previously received attention from Oprah Winfrey and Rachael Ray for her work with animals with special needs.
Some of this week's animal photos come from the London Zoo's annual animal census of over 18,000 animals. For more pictures from the London Zoo stocktake, click here.
Check out some of the best animal photos from the first week of 2012 and vote for your favorites.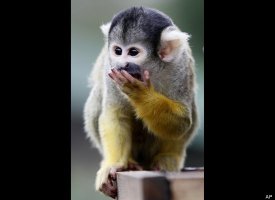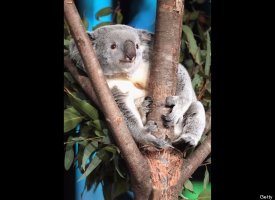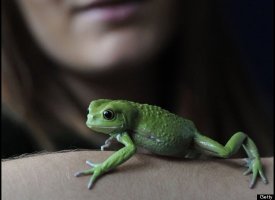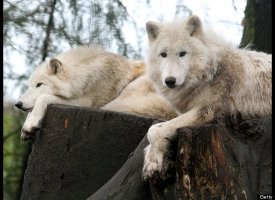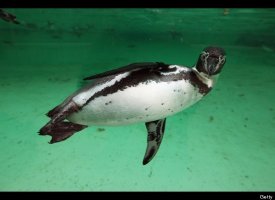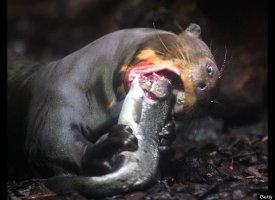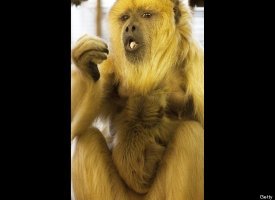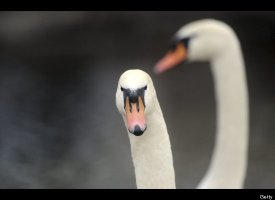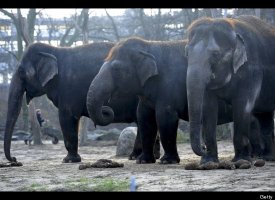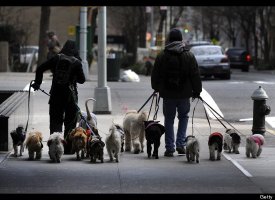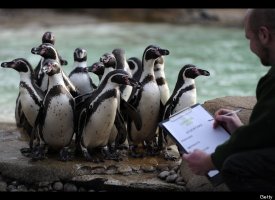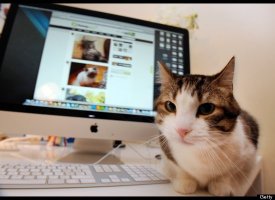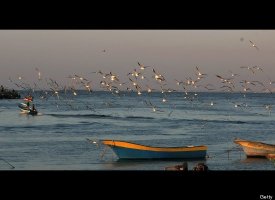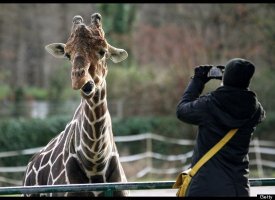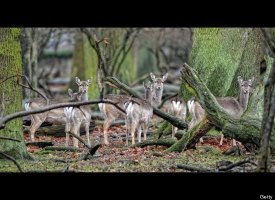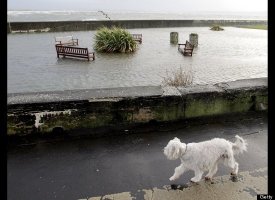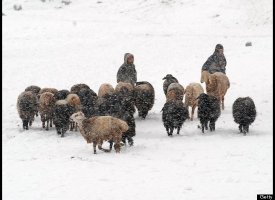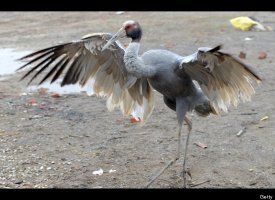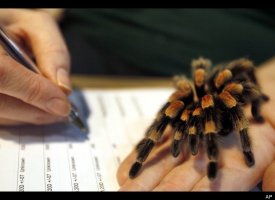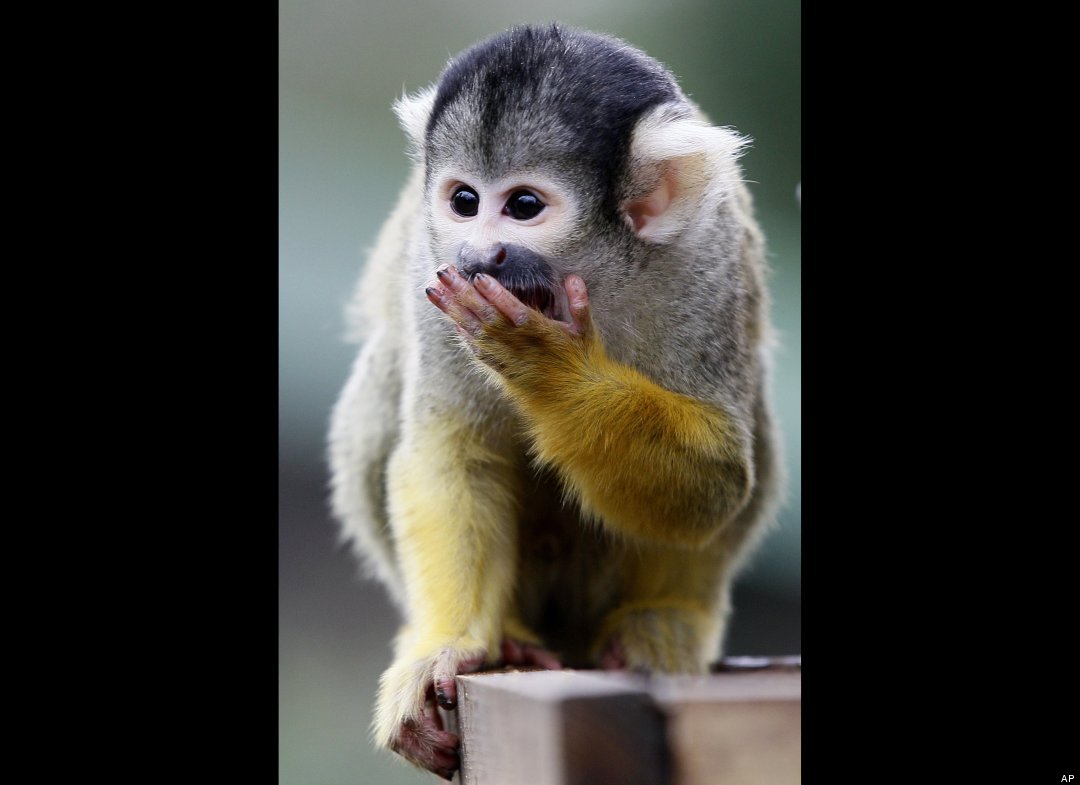 Also on HuffPost: