Will Republican Union-Bashing Draw Backlash In Indiana?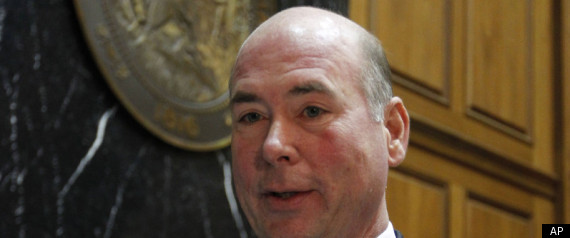 Current:
National Football League players, even when their union is locked out by their bosses, rarely connect on an economic level with laborers in the general population. Some athletes' salaries are closer to those of the 1 percent who hold most American economic power than to those of the 99 percent who don't.
Subscribe to the HuffPost Hill newsletter!