Golden Globes 2012 Winners: Idris Elba, Kelly Grammer & More Snubs & Surprises For TV Awards (PHOTOS)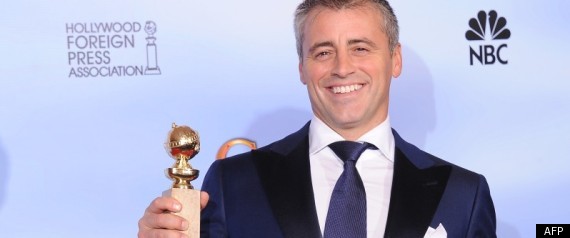 The winners of the 2012 Golden Globe Awards certainly weren't TV's usual suspects. In most categories, the stars and shows being represented at the winners' mic were ones audiences aren't exactly interested in. TV winners at this year's Globes proved that Nielsen ratings mean little to the Hollywood Foreign Press Association, who gave nearly all of its small screen awards to actors and series in their first season.
It didn't seem to matter that few people have even seen an episode of "Enlightened" or "Episodes" -- or that "American Horror Story" is one of the most divisive shows among critics.
"Boss" star Kelsey Grammer, for example, beat out fan favorites Steve Buscemi ("Boardwalk Empire"), Bryan Cranston ("Breaking Bad") and Damian Lewis ("Homeland") to earn the title of Best Actor in a TV Drama.
Interestingly enough, two of the winning stars were people we were surprised to even see nominated in December.
So who should have gotten a statuette and who should be giving his/her's back? Click the slideshow below and let us know who you think was undeserving or neglected at the 2012 Golden Globes.
SURPRISE: Matt LeBlanc, Best Actor In A TV Comedy, "Episodes"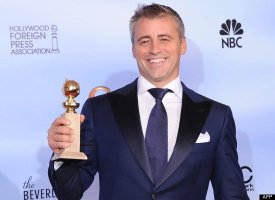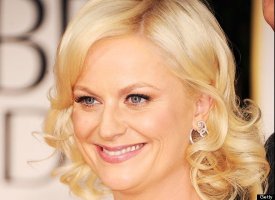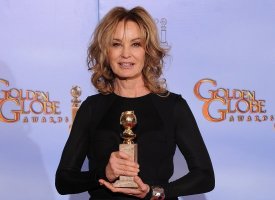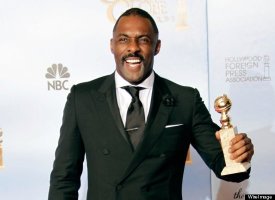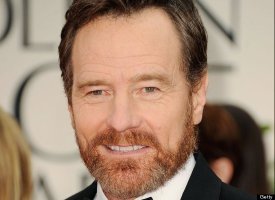 Related on HuffPost: