Who's Most Gullible Online And Why? Secrets From Scam World Revealed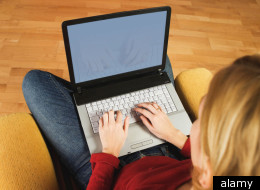 Think grandma and grandpa are the most likely to fall for Internet scams? Think again, suggests a study on gullibility released earlier this month.
Younger, less educated, underpaid Americans are the group most likely to fall for schemes of digital criminals peddling fake charities, rogue antivirus software or myriad other cons, the survey indicates. Middle-class earners are less likely to be victims, but folks earning more than $200,000 annually seem to be almost as gullible those living below the poverty line, it found.