No Alcohol Intake Safe During Pregnancy, Study Says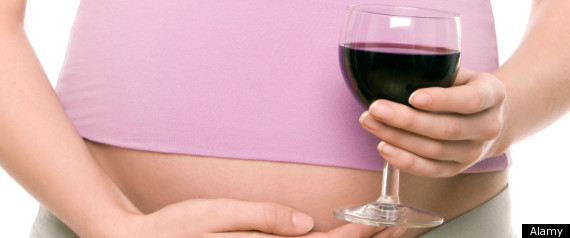 USAToday.com:
It's known that drinking during pregnancy leaves babies vulnerable to a spectrum of abnormalities called fetal alcohol syndrome. Now, a new study pinpoints the latter half of the first trimester as a critical time in the development of some of the syndrome's most telling physical characteristics.
Study authors also stressed that their research illustrates there is no safe amount of drinking during pregnancy, since the amount of drinking that produced these features in infants varied from woman to woman.
Read the whole story: USAToday.com