Tom Hanks Says Goodbye To Pet Dog
Following in the footsteps of fellow actor Kevin Bacon, Tom Hanks took to his WhoSay account to bid adieu to his dear pup Monty on Thursday. The 55-year-old actor, who currently appears in the film "Extremely Loud and Incredibly Close," kept it short but sweet when talking about his dog, then posted a picture of him in memoriam.
"Monty. Deep brown eyes, noble demeanor, finest dog ever. A sad day. Goodbye Big Boy. Hanx," Hanks wrote.
PHOTO: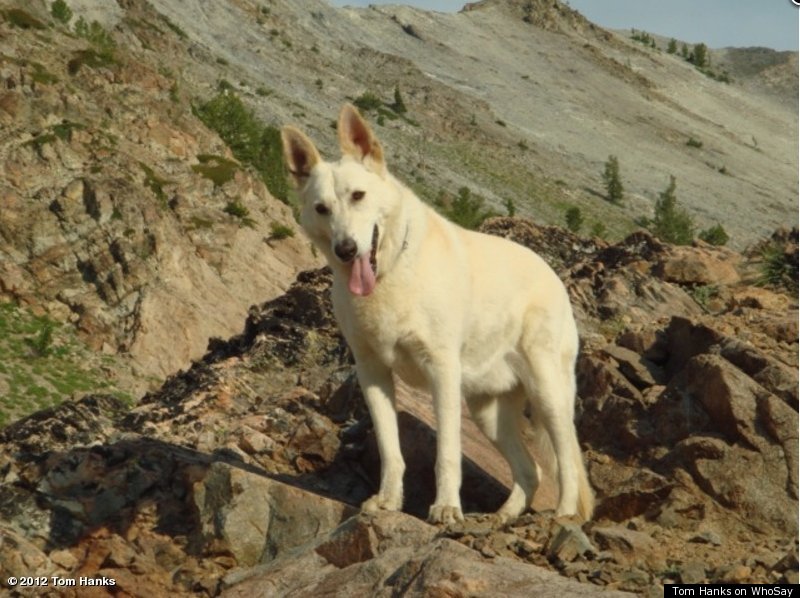 Tom Hanks on WhoSay