How Property Taxes Climb, Even If Home Value Drops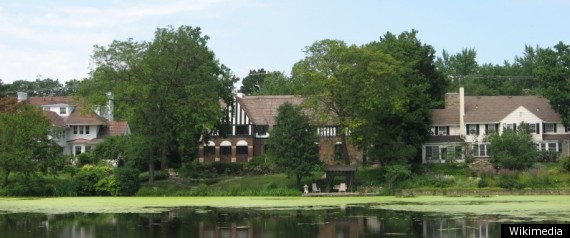 www.npr.org:
Millions of homeowners are finding out that their property taxes are either holding steady or climbing, even as their houses may be worth much less. There may not be much they can do about it.
In Ohio, Cuyahoga County's fiscal officer, Wade Steen, has been taking many calls from unhappy homeowners. He says they most often live in a community where voters passed a recent levy. That's a property tax measure that boosts funding for things such as schools and libraries.
Read the whole story: www.npr.org