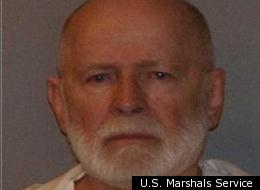 BOSTON -- A federal appeals court has upheld multimillion-dollar judgments that found the government liable for the deaths of three people allegedly murdered by James "Whitey" Bulger.
The U.S. Court of Appeals for the First Circuit upheld awards Friday that ranged from $350,000 to $1.3 million for the families of Debra Davis, Deborah Hussey and Louis Litif.
The court affirms a trial judge's decision that the FBI showed "wildly reckless behavior" in using Bulger and his associate, Stephen "The Rifleman" Flemmi, as informants and shielding them from prosecution.
Bulger was arrested last year after 16 years on the run. He awaits trial on accusations of participating in 19 murders.