Demi Moore Kisses Young 'General Hospital' Co-Star Philip Tanzini In Early Interview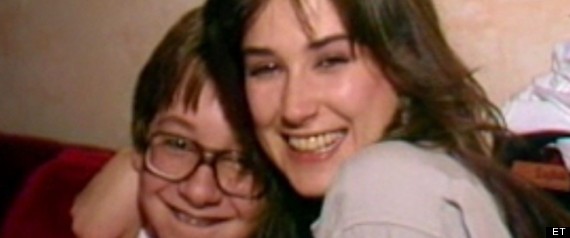 ETonline:
Demi Moore may be experiencing a mid-life crisis following her split with Ashton Kutcher, but at just 19 years old she was living life to the fullest at a birthday celebration with her "General Hospital" co-stars back in 1982. Watch her wild, tipsy behavior in her first-ever ET interview!
Read the whole story: ETonline
Copyright 2014 The Local Paper. All rights reserved. This material may not be published, broadcast, rewritten or redistributed.