Leonardo DiCaprio Vacations In Mexico With Erin Heatherton (PHOTOS)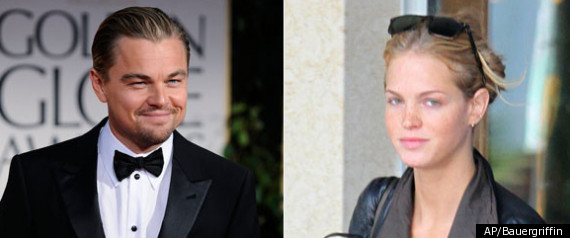 Celebuzz:
Another year, another model girlfriend. Leonardo DiCaprio and his model girlfriend Erin Heatherton were spotted grabbing their luggage from the back of a car in Mexico on Thursday, January 25.
Read the whole story: Celebuzz
Copyright 2014 The Local Paper. All rights reserved. This material may not be published, broadcast, rewritten or redistributed.