Isabella Rossellini Models For Betsey Johnson, 1995: A Look Back

"A Look Back" is a daily column that highlights a moment from fashion's fabulous past. Today's pick is of actress Isabella Rossellini modeling for Betsey Johnson on April 3, 1995. What's more wild: her leopard outfit, feathered headdress or red eyeshadow?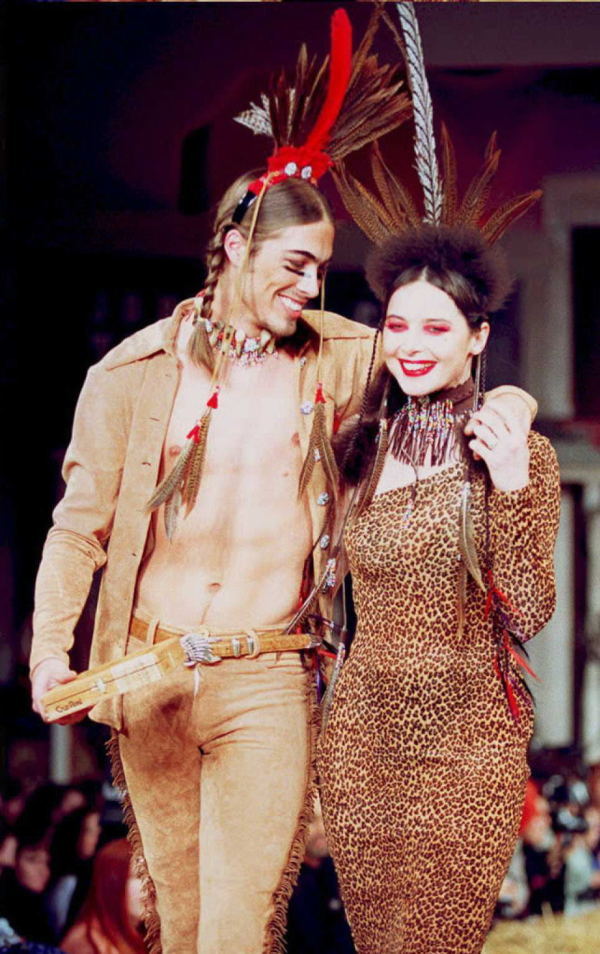 AFP/Getty Images
Take a look out our previous A Look Back photos in the slideshow below.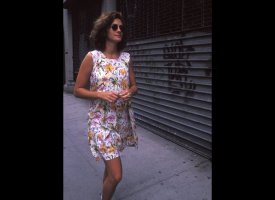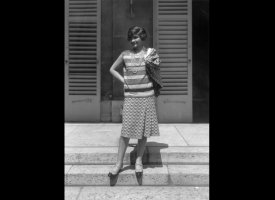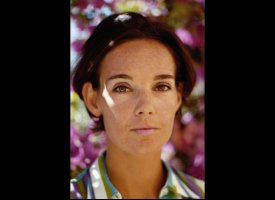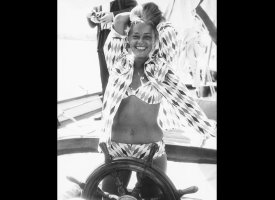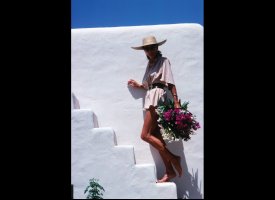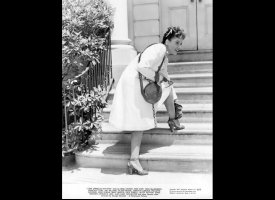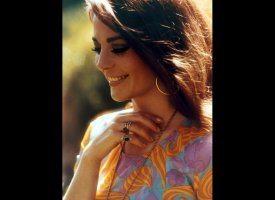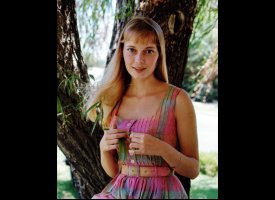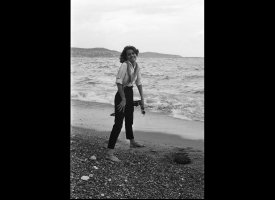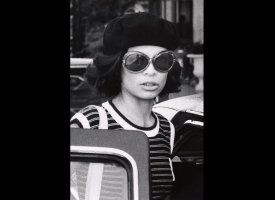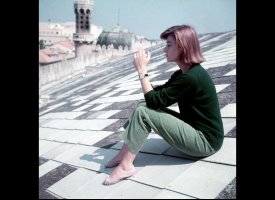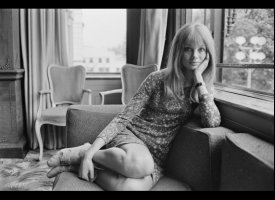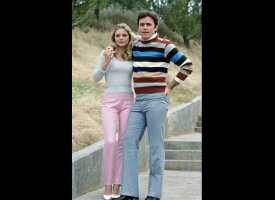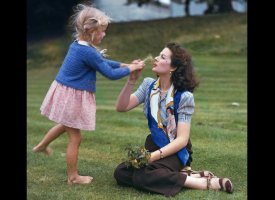 FASHION RELATED LINKS YOU MAY LOVE: