Susan G. Komen Foundation Gave $7.5 Million to Penn State In Apparent Violation Of New Policy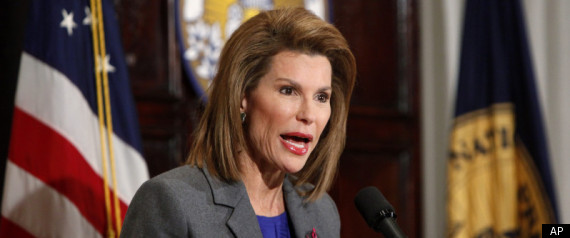 Mother Jones:
The Susan G. Komen Foundation, which recently announced that it is ending grants to Planned Parenthood for breast cancer screening because of a controversial investigation launched by an anti-abortion Republican congressman, currently funds cancer research at the Penn State Milton S. Hershey Medical Center to the tune of $7.5 million. Like Planned Parenthood, Penn State is currently the subject of a federal government investigation, and like the Planned Parenthood grant, the Penn State grant appears to violate a new internal rule at Komen that bans grants to organizations that are under investigation by federal, state, or local governments. But so far, only the Planned Parenthood grants appear to have been cancelled.
Read the whole story: Mother Jones
Subscribe to the HuffPost Hill newsletter!