Founded a former ELLE editor, LesNouvelles.com is a tightly edited e-commerce site based out of Atlanta, Georgia. But don't be fooled -- judging by its fashion pedigree you'd think it was run out of Paris. LesNouvelles is a veritable treasure trove of hard-to-find designers like Rachel Comey, LOVER and Kate Middleton favorite By Malene Birger. Oh, and some of our favorites are also at the party: 3.1 Phillip Lim, A.L.C. and LemLem are holding strong in this virtual boutique.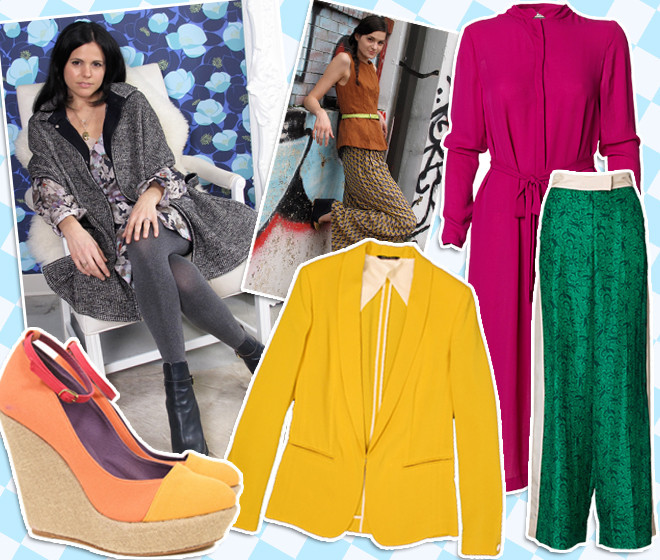 Photos Courtesy of LesNouvelles/Bobby Doherty
Founder and owner Katie Hobbs has kept LesNouvelles small and uncluttered -- all the easier to make your picks. Use the virtual styling tool to mix and match items, but watch out, it's so fun to create your fantasy look that we almost forgot to shop. Lest you worry about those pesky credit card charges, we are here to put your mind at ease -- domestic shipping is free and returns are easy-peasy. All that's left to do now is shop. Enjoy!
Site Of The Week: ShoplesNouvelles