'Parenthood' Sneak Peek: Is Jasmine Ready To Take The Next Step With Dr. Joe? (VIDEO)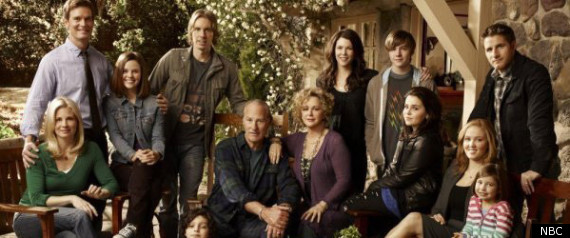 The Insider:
He's handsome, a doctor, and gets along spectacularly with her son, but is Jasmine ready to take the next step with the seemingly perfect Dr. Joe?
D.B. Woodside returns as Dr. Joseph Prestidge in the all-new episode, posing a heavy question for Jasmine that one can only hope will land him many more sexy appearances in the future.
Read the whole story: The Insider