Sky Metalwala Search Aided By Websleuths.com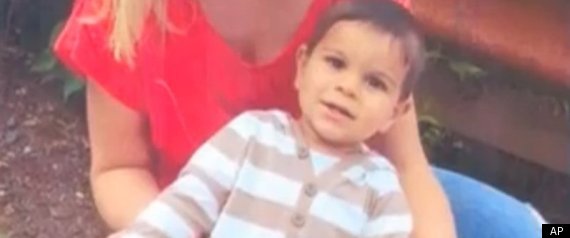 People looking to help authorities track down Sky Metalwala have turned to an online community called Websleuths that includes experts in forensic sciences and other relevant skills.
Sky Metalwala was reported missing on Nov. 6 by his mother, Julia Biryukova. She claims she ran out of gas, left the boy asleep in her car on the side of the road, and went for help with her other child.
When Biryukova returned, Sky was allegedly gone.
My Northwest reports that a woman identified as "JV" says Websleuths.com has already helped police in their search for the missing toddler.
"It was directly as a result of the forum that the time frame for when Sky actually went missing was narrowed down," JV said, according to My Northwest.
Websleuths isn't the only online resource being used to track down the missing two-year-old. Flickr data was used to figure out when photos of the young boy were taken, according to KING 5.
JV and other concerned citizens have also signed an online petition demanding police arrest Metalwala's mother, who petition signers suspect is responsible for the boy's disappearance.
In December, Metalwala's father, Solomon Metalwala, accused Biryukova of hiding their son.
PHOTOS: The Search For Sky Metalwala: