Costa Rica Earthquake 2012: 5.8-Magnitude Quake Rocks Central And Pacific Coastal Regions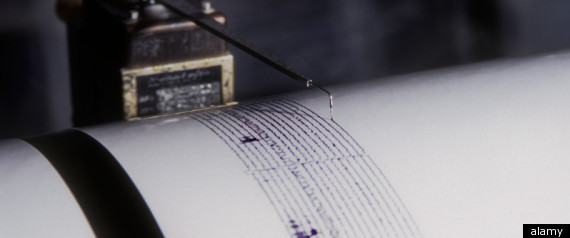 MEXICO CITY -- The U.S. Geological Survey says a magnitude 5.8 earthquake shook the central and Pacific coastal regions of Costa Rica early Monday morning. There were no immediate reports of injuries or damage.
The geological survey says the quake, which hit at about 5 a.m. local time (6 a.m. EST), was felt moderately in central and western parts of the Central American country.
The epicenter was 46 miles (75 kilometers) south of the capital of San Jose at a depth of 17 miles (28 kilometers.)
Also on HuffPost:
Copyright 2014 The Local Paper. All rights reserved. This material may not be published, broadcast, rewritten or redistributed.