The Skinny: Set against a dilapidated Victorian house created by artist Rachel Feinstein, New York's ultimate designer produced one of his best shows yet. It was Dr. Seuss by way of the pilgrims. Hodge podge ensembles comprised of stoles over wool coats and skirts over pants were accented with pilgrim buckle flats and heels and fantastical pimp-esque hats. Fabrics were just as intricate as brocades, leathers, tweeds and tulle commingled together. It reminded you of when bag ladies were style icons in their own right, and fashion had personality.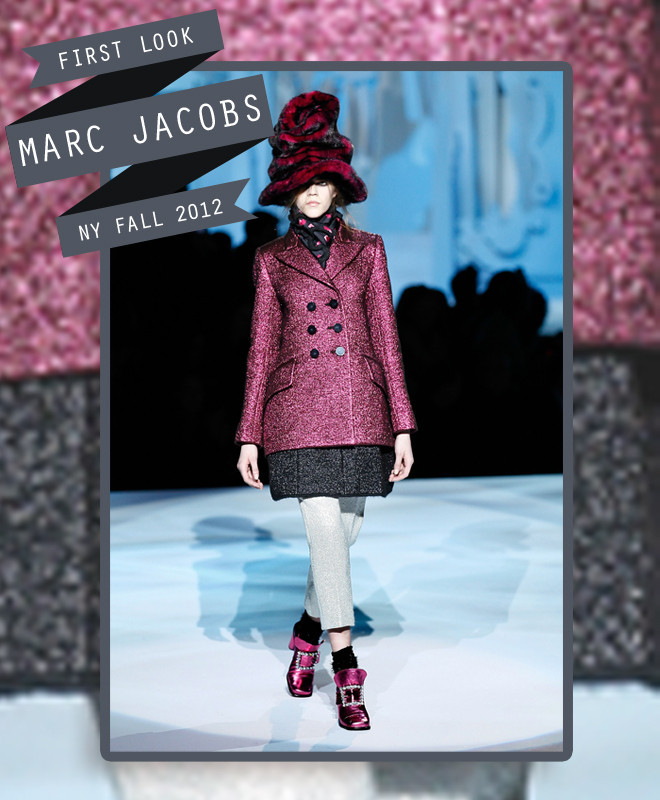 SUBSCRIBE AND FOLLOW
Get top stories and blog posts emailed to me each day. Newsletters may offer personalized content or advertisements.
Learn more