Nick Cannon Hospitalized For Blood Clots In Lungs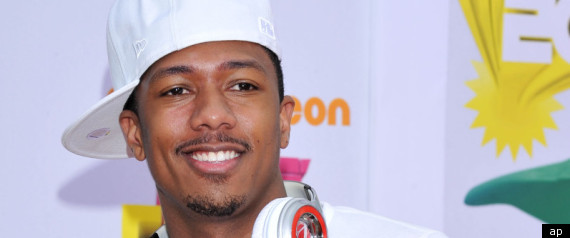 CELEBUZZ!:
Despite recovering from a case of mild kidney failure earlier this year, Nick Cannon claims he's not done with hospitals just yet.
On Thursday, Nick revealed on his 92.3 NOW morning radio show that he was admitted to the hospital last week for two blood clots found in his lung and an enlarged ventricle on the right side of his heart.
Read the whole story: CELEBUZZ!