Jonah Hill, Oscar Nominee: 10 Facts About 'Moneyball' Actor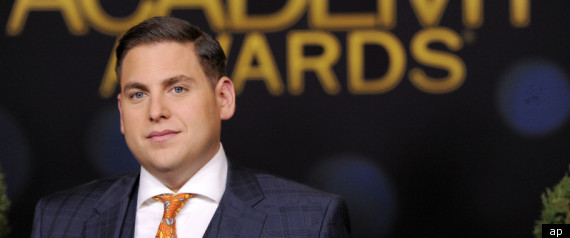 CELEBUZZ!:
Comedic actor Jonah Hill took on his first dramatic role in Moneyball last year, and now he's a first-time Oscar nominee. What a stroke of luck and talent!
While he may be on top of the world now, what does his future have in store? In a recent interview with the LA Times, Jonah unveiled his future dramatic plans, saying:
"To have this kind of recognition -– it means I should do more dramas. I don't know if there could be a bigger sign."
Read the whole story: CELEBUZZ!