Is that a Smurf? A female version of Skeeter from "Doug"? Some sort of Disney character incarnate?
Oh yeah, and as you might notice -- she's blue.
But she tells the magazine that when she was in high school in Queens, she wasn't so attuned to fashion until a chance encounter:
"I was dressing in Tommy Hilfiger baggy shirts and Boss jeans, but then I met a person who dressed like a tiny lady—pantsuits, heels, lots of makeup. I thought she was larger than life. She once did my makeup—I had never seen myself made up before. I didn't want to wash it off; I felt like I had one day to live this fantasy of being a glamour girl."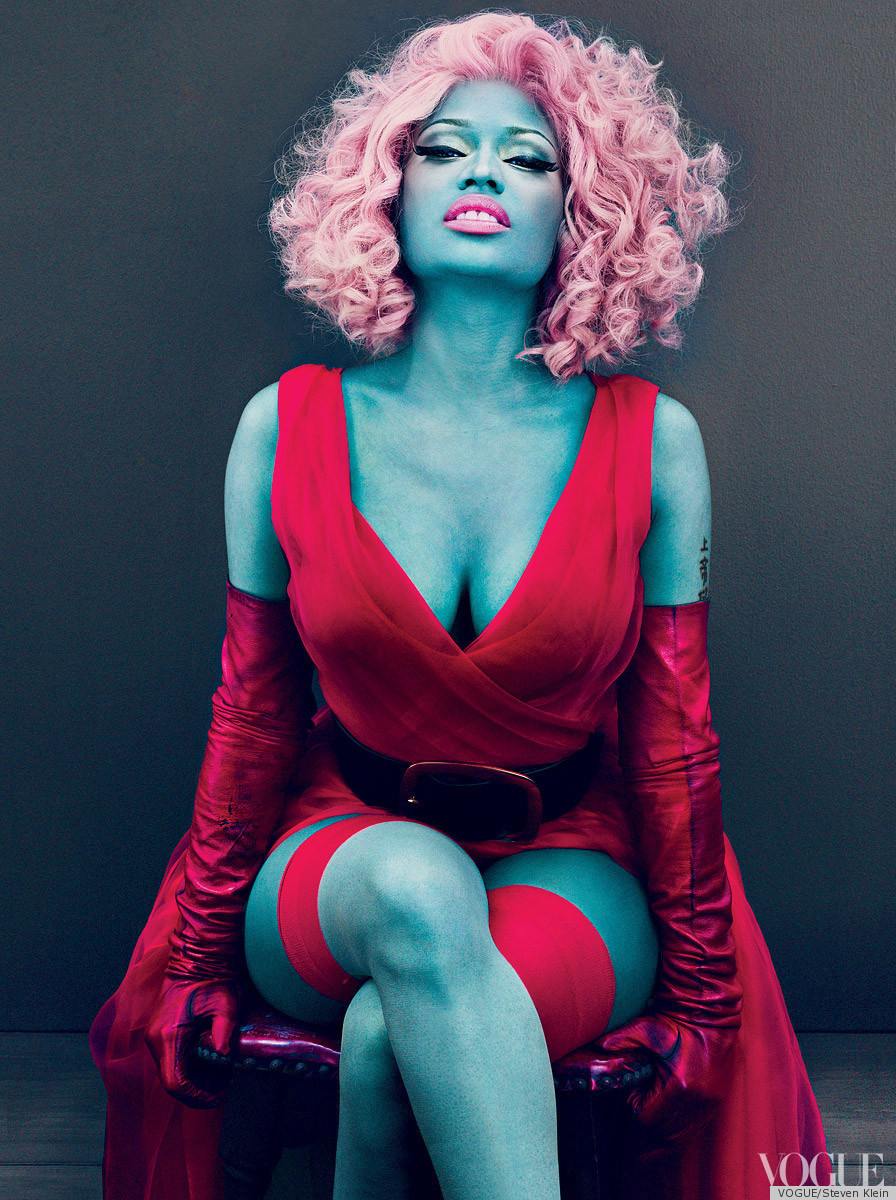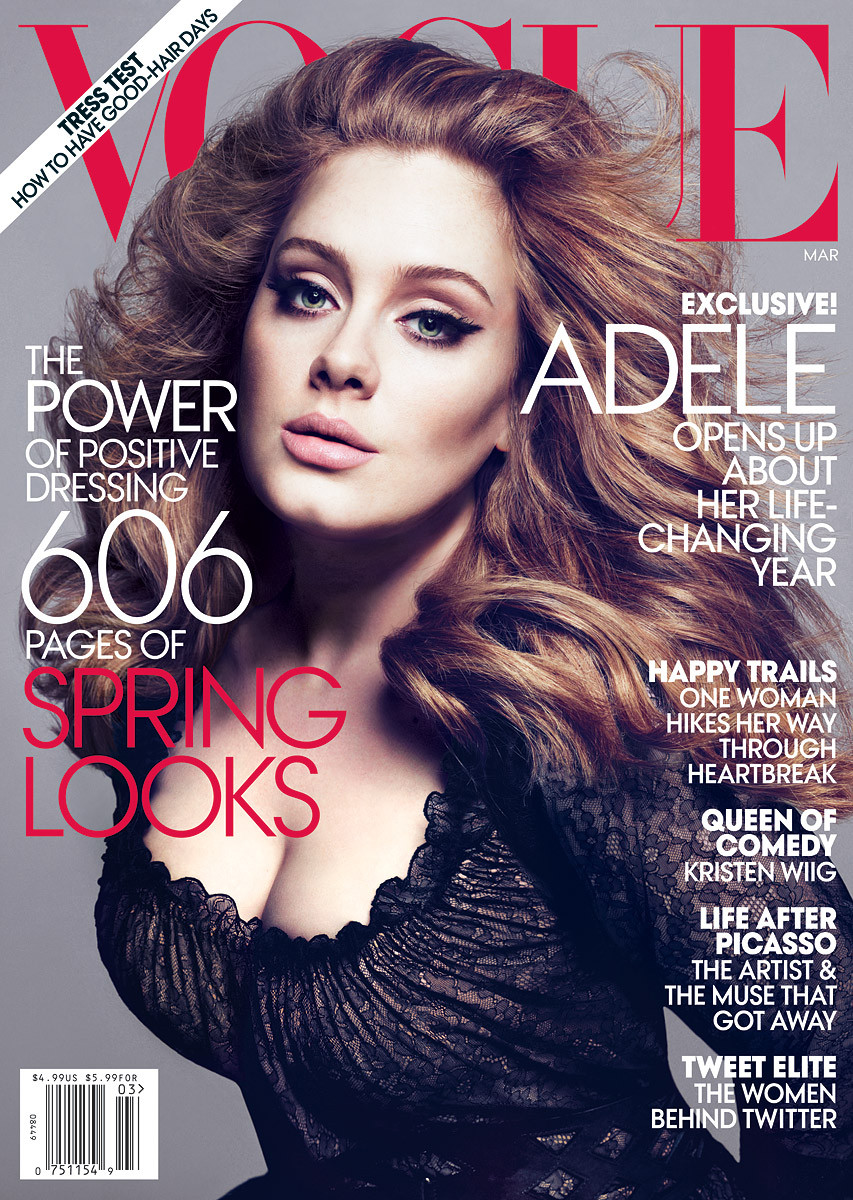 SUBSCRIBE AND FOLLOW
Get top stories and blog posts emailed to me each day. Newsletters may offer personalized content or advertisements.
Learn more