Sophia Cahill was among several nude models at Robyn Coles' show at London Fashion Week, but one thing made her stand out: her pregnant belly.
The model and former Miss Wales strutted down the catwalk eight months pregnant and wearing nothing but a green hat at the Feb. 21 show.
Coles said the decision to include Cahill in the show was two-fold: attract attention as a new designer and show the world that anyone can wear hats.
Besides, the milliner said Cahill didn't have a problem baring it all and the move would surely be original.
"I thought it would be nice she would be pregnant for the show," she told the Sun. "You never see that kind of thing in fashion."
But one other mom-to-be did get the opportunity to strut her stuff during New York City's Mercedes Benz Fashion Week, albeit fully clothed.
Jimeson admitted she was initially nervous about the affair but soon embraced the opportunity.
Shortly after our final walk through, it was time for the show to begin. My nerves had taken over, but I was ready to show off my belly for everyone out there. Walking onto the runway with lights shining in my face and cameras flashing was the most empowering feeling I have ever felt.
As for Robyn Coles, some might wonder how the new designer will top her latest show, but she urged fans not to worry.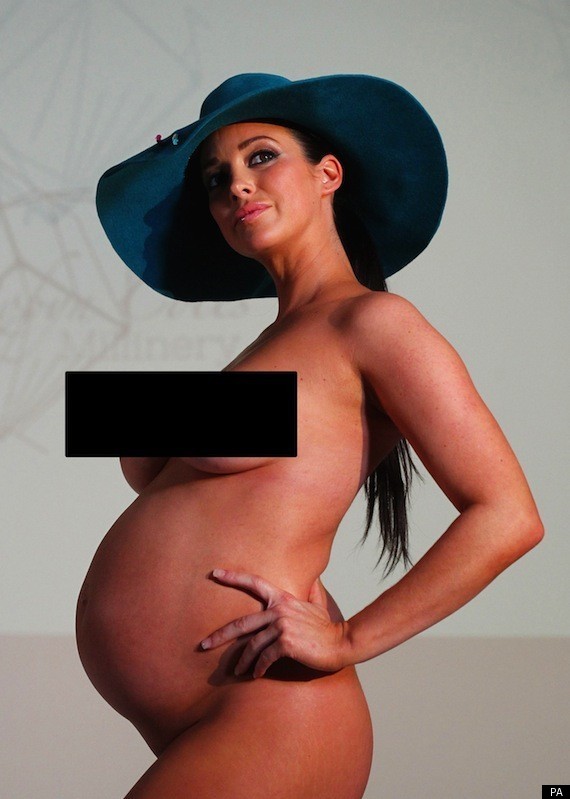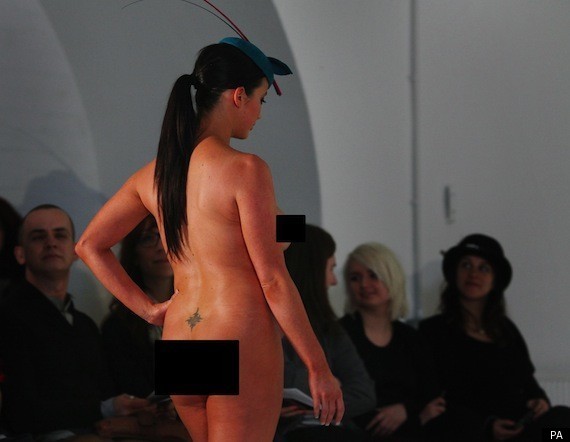 SUBSCRIBE AND FOLLOW
Get top stories and blog posts emailed to me each day. Newsletters may offer personalized content or advertisements.
Learn more