'American Idol' Bringing Back Former Male Contestant: Who Should It Be?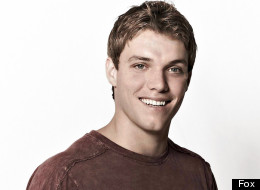 After 13 episodes of auditions, Hollywood Week and Vegas performances (more than any other season), "American Idol" has decided the Top 24 singers who will compete for America's votes. But that's not the end of the story.
In a twist lifted directly from Simon Cowell on "The X Factor," the judges have decided to bring back a contestant they eliminated to make a Top 13 for the guys.