Michelle Obama may not have been at the Oscars but she's definitely a top contender for "Best Dressed" last night.
The first lady dazzled at the Governors' Dinner on Sunday, where she wore an asymmetrical, cream-colored gown with a crystal embellished floral design. Mrs. Obama's dress was topped with a chiffon bow at her shoulder.
Although photos from last night's event are limited, it's clear to see the dress was a showstopper.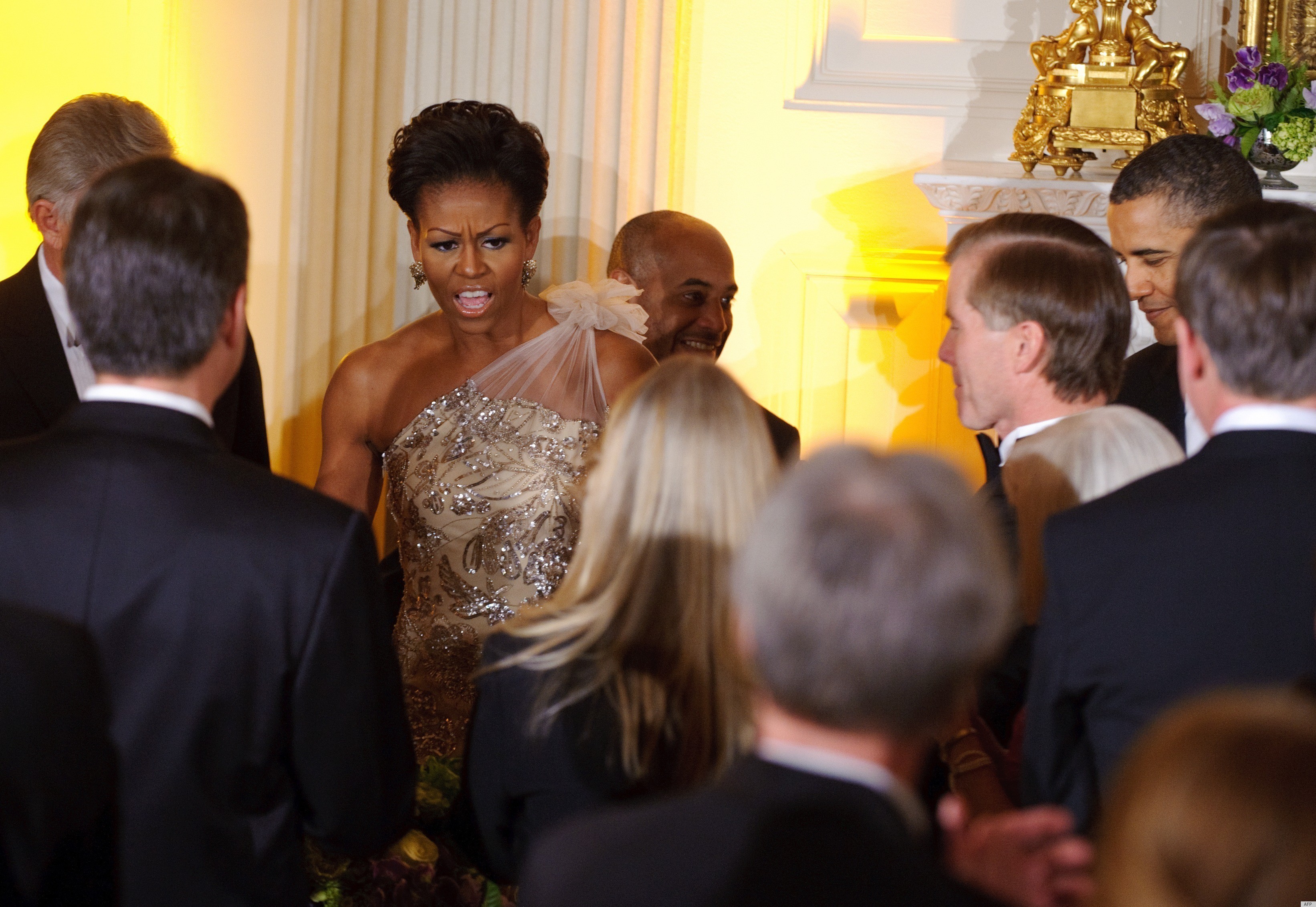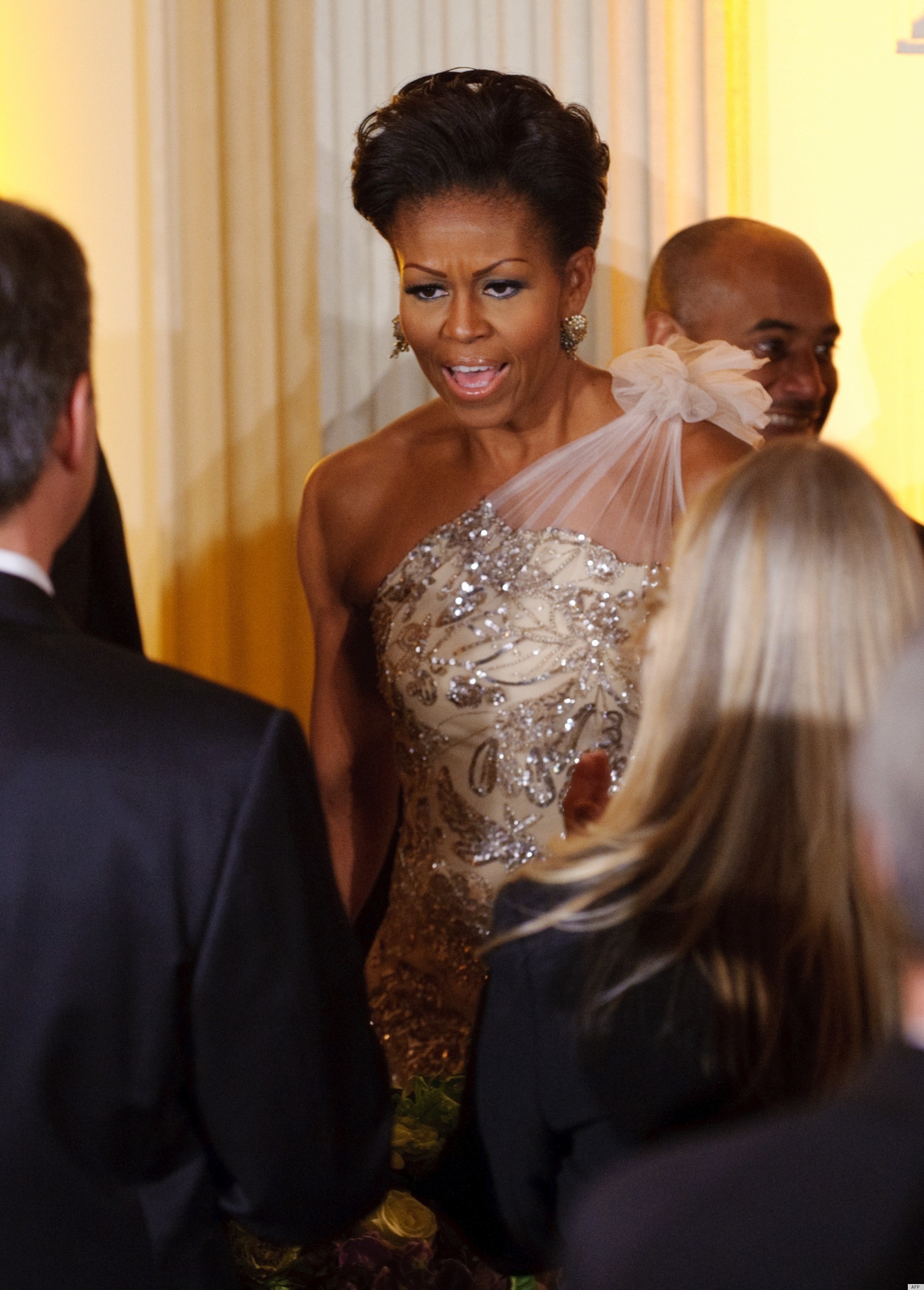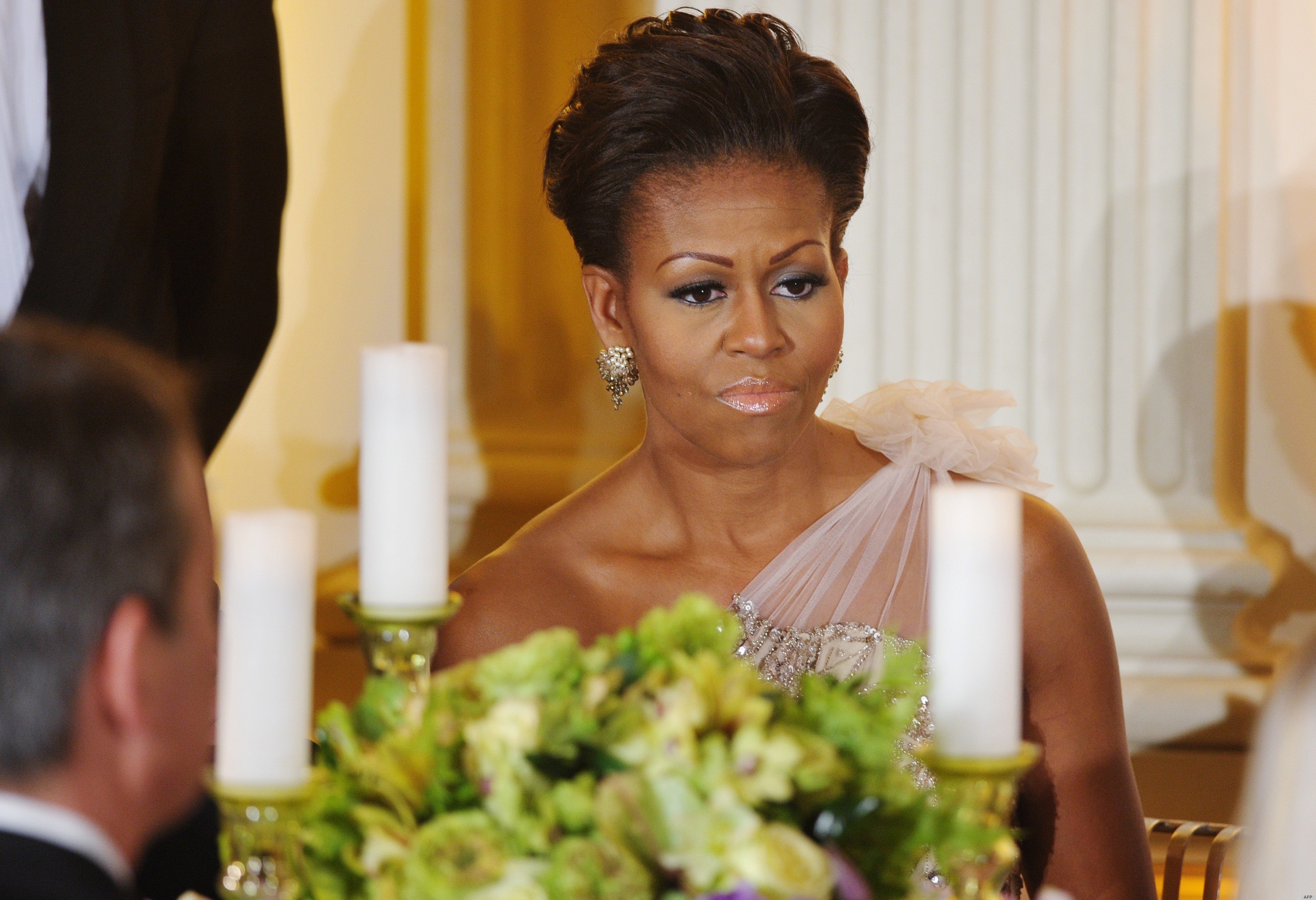 all-related-on-huffpost
See all of Michelle's 2012 looks in our Michelle Obama Fashion Vault:
SUBSCRIBE AND FOLLOW
Get top stories and blog posts emailed to me each day. Newsletters may offer personalized content or advertisements.
Learn more