Kids From Poorer Families Drink Too Much Juice: Poll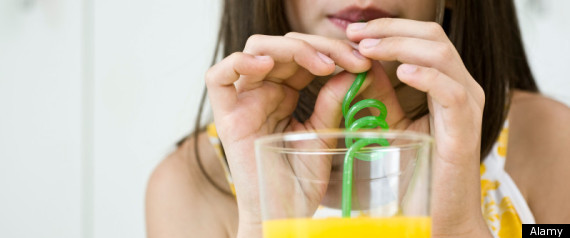 Many young children from low-income families drink too much juice, new research shows.
To fight childhood obesity and tooth decay, the American Academy of Pediatrics recommends children aged 6 and under consume only one serving of juice -- even 100 percent fruit juice -- each day. In the University of Michigan C.S. Mott Children's Hospital National Poll on Children's Health, however, it was found that about 50 percent of kids in low-income families drink twice that amount.
Read the whole story: Yahoo.com