National Mortgage Settlement Will Give Principal Reductions To Only 5% Of Underwater Loans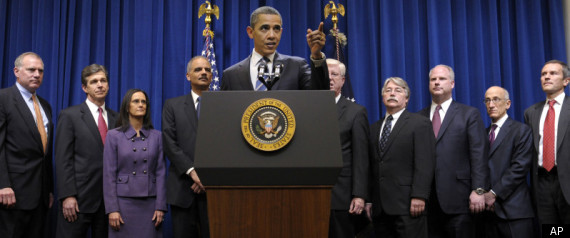 The Washington Post:
How many homeowners will benefit from the $25 billion mortgage settlement that state attorneys general reached with the banks last month? The biggest portion of the deal -- about $17 billion -- is dedicated to reducing the mortgage principal for those who owe more than their homes are worth. Ted Gayer of the Brookings Institution runs the numbers and finds that 500,000 homeowners will get principal reductions -- just 5 percent of underwater mortgages.
Read the whole story: The Washington Post