With 31 days to go, the campaign has already topped more than $125,000 in donations, well exceeding the $100,000 the project hoped to round up.
The money will finance the park's fancy use of sunlight technology to eventually light up the 60,000 square-feet of underground green space.
Those who donated to the exciting project can now cash in on prizes including a 3D model of the park, prints, lox party at Russ & Daughters, etc. Big-time donors who pledged more than $10,000 will get all of the above plus a gourmet meal cooked by co-founder and budding chef James Ramsey.
HuffPost sat down with Ramsey back in February to discuss the park's vision. He said:
I think that the LowLine design is a good illustration of how I like to approach design-on the one hand, it's an incredible space from 1903, and the patina is something you can't make or buy. On the other hand, what we're proposing is from a science fiction book. I think that we need to look to the future, and to technology, to supply solutions for our lives, but we should always respect and preserve our heritage as much as we possibly can!‬
Congratulations to both! Check out some of the proposed renderings below: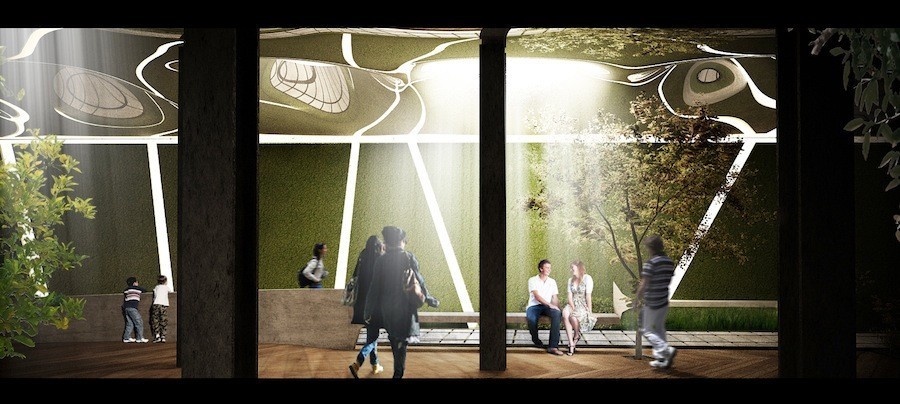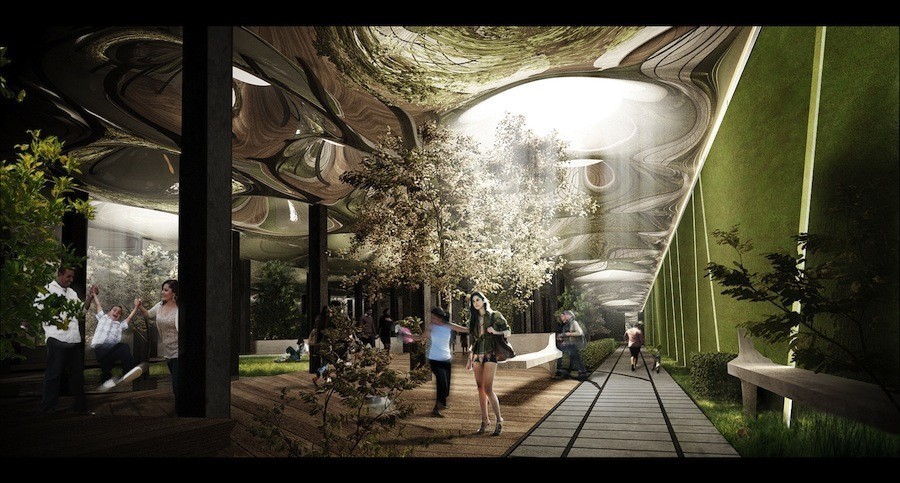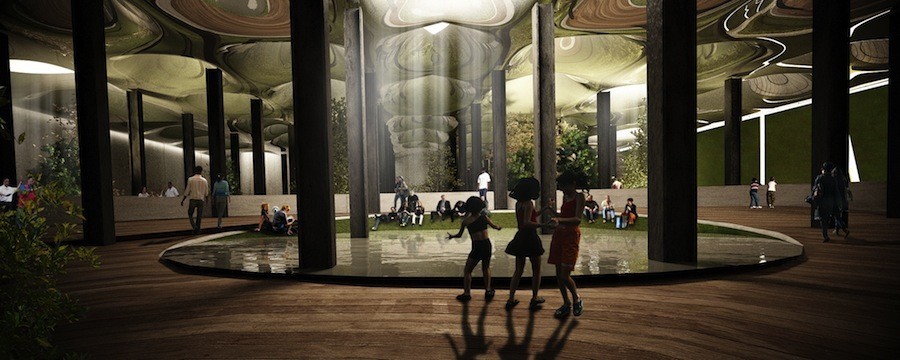 SUBSCRIBE AND FOLLOW
Get top stories and blog posts emailed to me each day. Newsletters may offer personalized content or advertisements.
Learn more