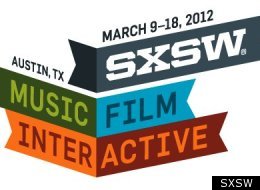 Greetings from Texas! For the next 10 days, HuffPost Culture will be bringing you the best cultural news, thoughts and trends to come out of SXSW 2012. From the forward-thinking panels on where the future of the arts lies (iPad?) to the international music to Fiona Apple, we'll keep the news, big and small, rolling out here.
We'll also be tweeting our coverage, which you can follow @HuffPostCulture, along with your HuffPost Culture editors, Gazelle Emami (@gazellephant) and Mallika Rao (@mallika_rao).
And be sure to follow our friends at HuffPost Comedy, Spinner and Moviefone for even more coverage.
We think this is Bryan Poole: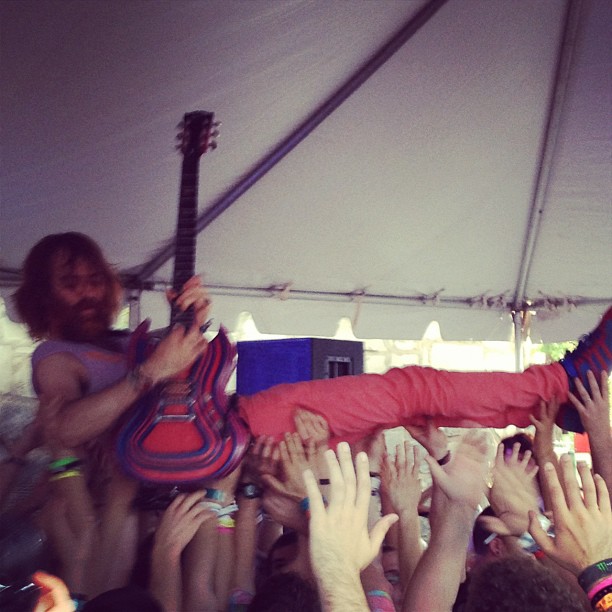 The band that inspires exclamatory coverage of their genitals performed at Clive Bar Saturday evening, and our friend Hannah Fearheiley instagrammed this excellent shot of, we think, Bryan Poole. If you know any better, comment away plz.