Kim looks about as bronzed as usual, but it would appear that Kourtney and Khloe hit the wrong setting on the spray tan or fell asleep by the pool. Or are testing out a new bronzer. Or are our eyes just deceiving us?
Check out the new spot below -- do the girls look a bit orange to you?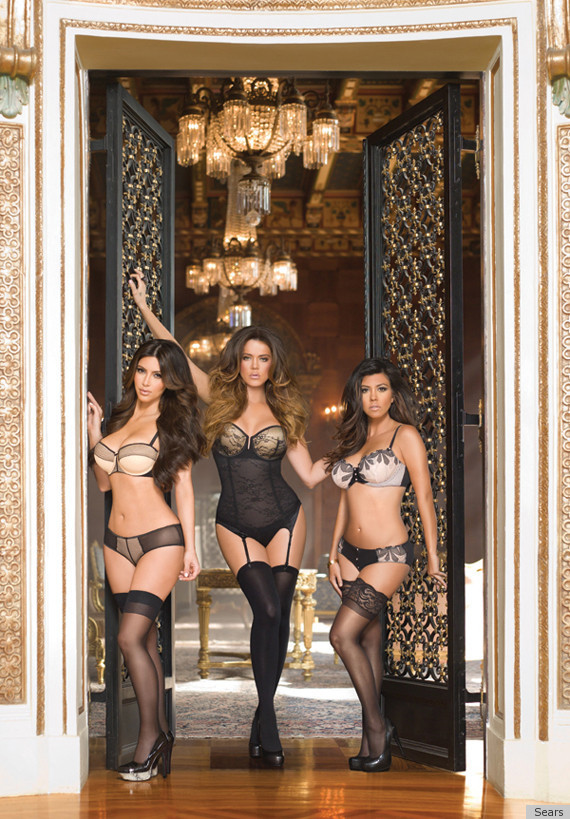 -
See Kourtney Kardashian's "Life In Outfits":
kourtney kardashian's life in outfits
SUBSCRIBE AND FOLLOW
Get top stories and blog posts emailed to me each day. Newsletters may offer personalized content or advertisements.
Learn more