Fashion Trivia: Find Out How Much You Know About Style (QUIZ)
Have you ever wondered, "is this McQueen or Miu Miu?" Then, this is not the game for you. Take our quiz below and let us know if you can remember who Meryl Streep wore to the Academy Awards this year or name where a famous designer went to college.
Fashion Trivia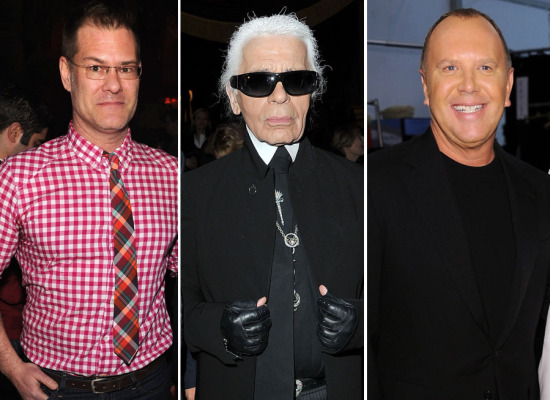 To get the highest score, get all the answers right in the fastest time!
The clock will start as soon as you submit your first answer.
0:00
Which designer was born Karl Anderson Jr.?
Want more? Be sure to check out Stylelist on Twitter, Facebook and Pinterest.