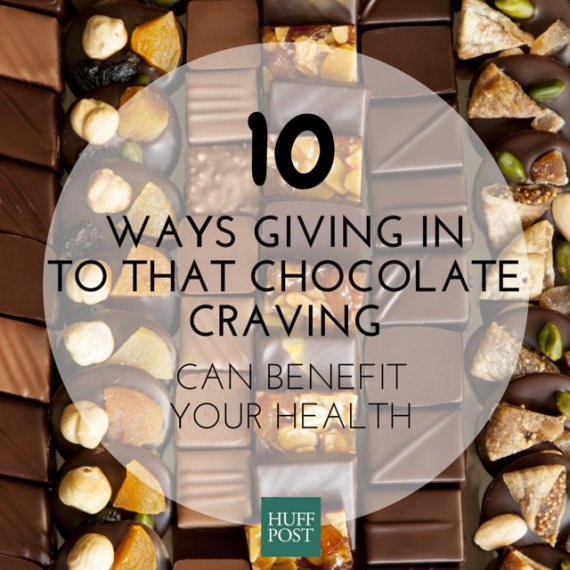 Before you reach for that Snickers, remember this: While chocolate can do the body good, the study certainly doesn't go as far as proving a causal link between eating more chocolate and losing weight. Keep in mind that all chocolate was not created equal: Dark chocolate packs more of a health punch overall, but even the bittersweet varieties can be high in calories, fat and sugar.
However, treating yourself to a small amount of chocolate regularly is definitely a health message we can get behind. Take a look at some of the surprising health benefits below, then tell us in the comments why chocolate is a part of your healthy diet.
The Best Chocolate Recipes
SUBSCRIBE AND FOLLOW
Get top stories and blog posts emailed to me each day. Newsletters may offer personalized content or advertisements.
Learn more