Sinning heels are so hot right now.
What's next? Shoes that proclaim, "I'M BREAKING CURFEW RIGHT NOW"?
Check out the sandals below and tell us if your toes will be taking a smoke break in the poll.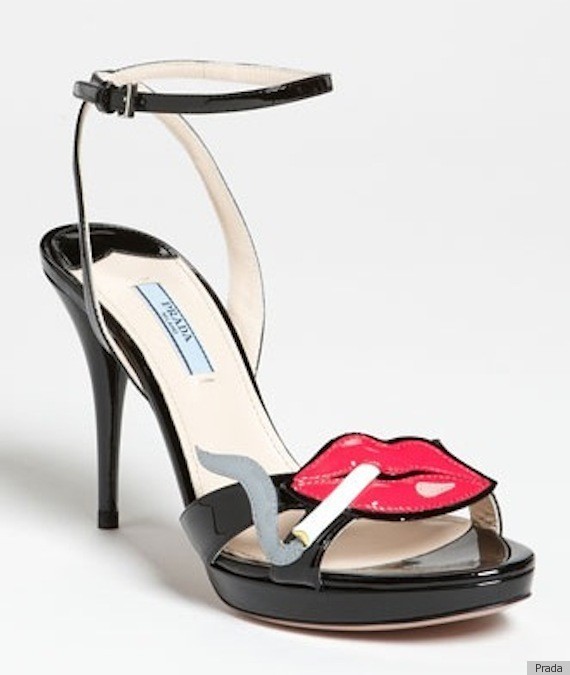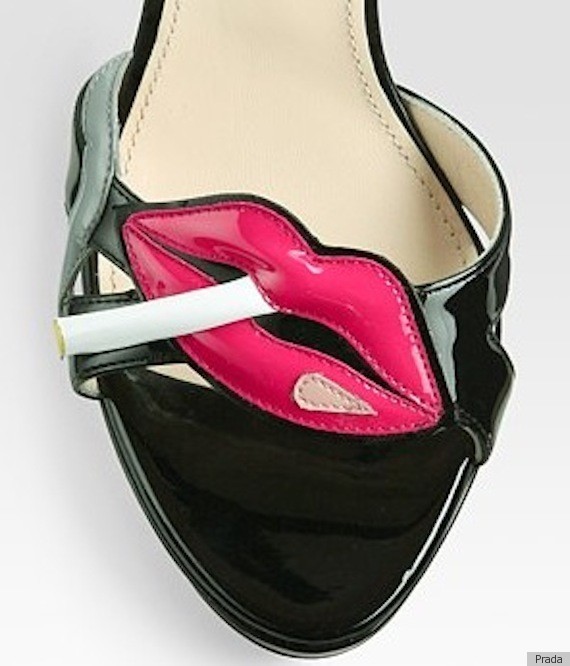 SUBSCRIBE AND FOLLOW
Get top stories and blog posts emailed to me each day. Newsletters may offer personalized content or advertisements.
Learn more