The Best Black Hair Salons In D.C.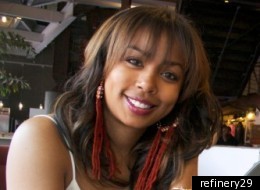 From Refinery29.com:
One of the most common beauty queries we've heard from readers is this: Why can't I find a great black hair salon in D.C.? If you don't believe us, just take to Yelp and Google to see for yourself. Whether your hair is natural, pressed, relaxed, or somewhere in the middle, finding a person you trust, who really understands your hair, is essential. And finding that person can be tough.
Read more HERE.