We've seen lots of lovely ladies baring their bikini bodies this week in various tropical locales, so we figured it was time for a dose of cosmopolitan eye candy in the form of Ryan Gosling today.
The man of a million memes was spotted strolling in New York City Tuesday while heading to lunch with a friend. Unfortunately for us, the bulging biceps he was sporting in Thailand earlier this year stayed covered up under a burgundy cardigan.
There's no word on whether Gosling prevented any accidents or broke up any fights while out and about in the city this week. After all, Gosling seems to be in the right place at the right time more often than not.
Check out a photo of Gosling below: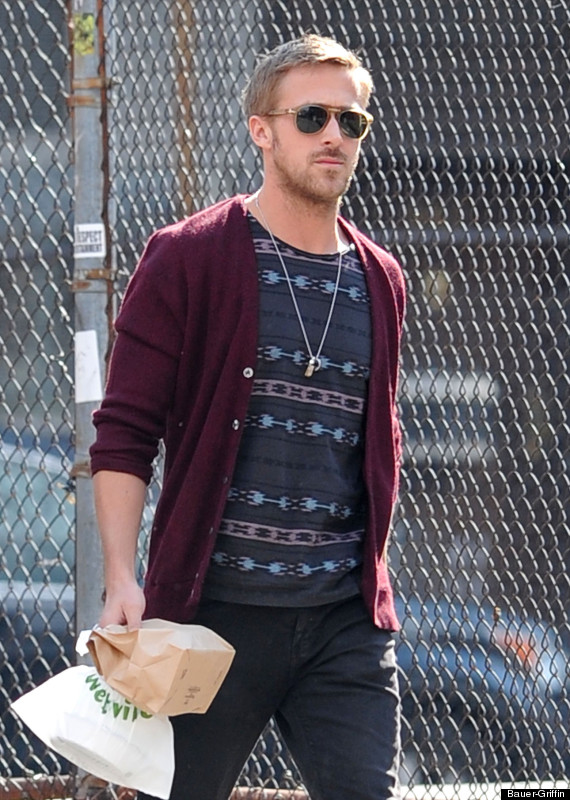 PHOTO GALLERIES
Ryan Gosling