The elements of rose gold are a match made in heaven for spring 2012 accessories -- a pastel hue paired with a subtle metallic overlay makes for a covetable, not to mention wearable, material that's right on trend.
Rose gold works really well with summer whites and dainty florals because it transforms the laid-back looks into ones that are much more modern and streamlined. It also looks gorgeous against a tan, or paired with minimalist, matte shades in need of an extra spark.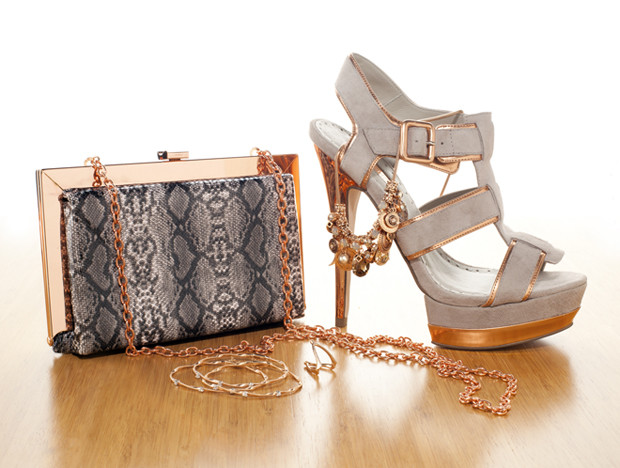 Photo by Bobby Doherty
Will you up your cool-factor with some rose gold? Tell us how you'd wear it in the comments section and take a look at the gallery below to see some of our favorite pieces of the season.