Khloe Kardashian recently debuted a svelte bikini body on the cover of Life & Style magazine, reportedly after dropping 20 pounds in 20 days. "My husband is working out four to six hours a day right now, so I work out with him," the 27-year-old told the publication (husband is basketball star Lamar Odom). "We'll do outside workouts and inside workouts. We're always switching it up, so it's fun."
Khloe's not the only one to have shed off extra pounds -- Hollywood is brimming with a litany of other stars who've worked hard to slim down. From child stars like Christina Ricci and LeAnn Rimes to Seth Rogen and Courtney Love, check out our gallery of celebrities who've lost weight -- and kept it off.
COVER: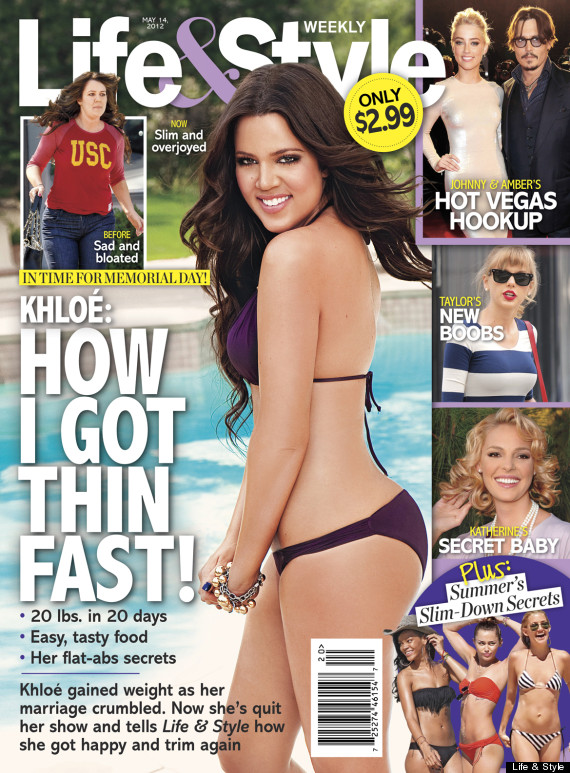 Slimmed-Down Celebrities: Stars Who've Kept The Weight Off
SUBSCRIBE AND FOLLOW
Get top stories and blog posts emailed to me each day. Newsletters may offer personalized content or advertisements.
Learn more