"Many people, especially young, will [try] to emulate this and will try to be just as brown, even though their [skin] type is not possible."
It's not proven that all the bright, bronzed faces on TV and in magazines are driving the masses to tanorexia. But do you think doctors have cause for concern? See Isabeli's recent H&M ads below.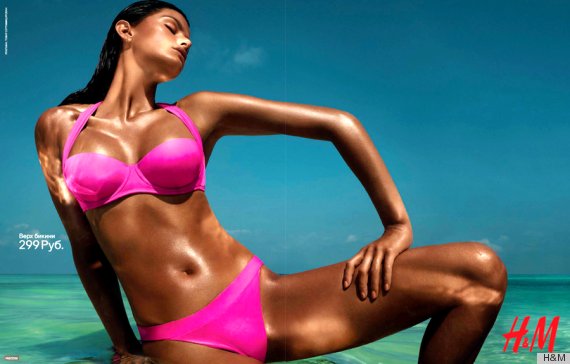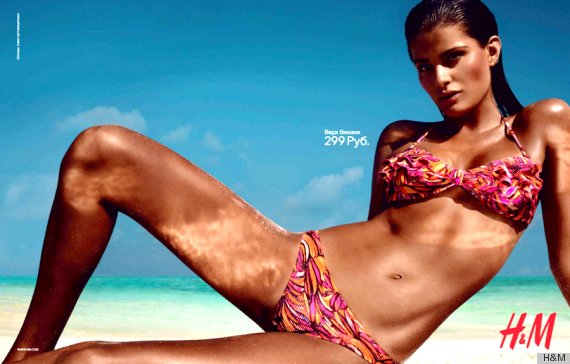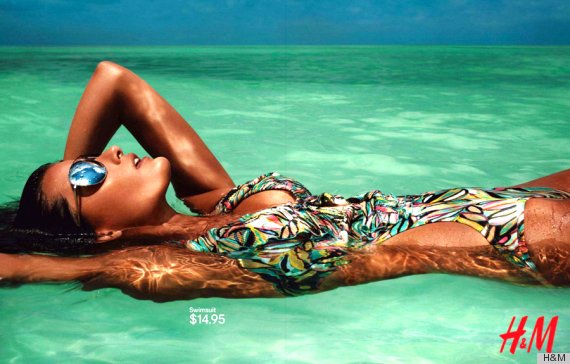 See some more VERY tanned celebs:
SUBSCRIBE AND FOLLOW
Get top stories and blog posts emailed to me each day. Newsletters may offer personalized content or advertisements.
Learn more