Arthur Brisbane, New York Times Public Editor, To Leave In September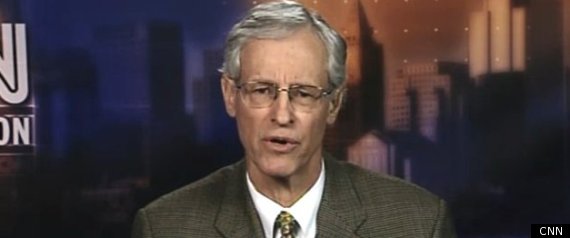 The Washington Post:
New York Times Public Editor Arthur Brisbane will leave his position on Sept. 1 of this year, completing a two-year term as in-house watchdog for the paper. The departure means that Brisbane will not serve the one-year option on his contract, an extension to which both parties must agree. "I made the decision that I was going to do two years, not three," says Brisbane, hastening to note that his bosses hadn't asked him to.
Read the whole story: The Washington Post