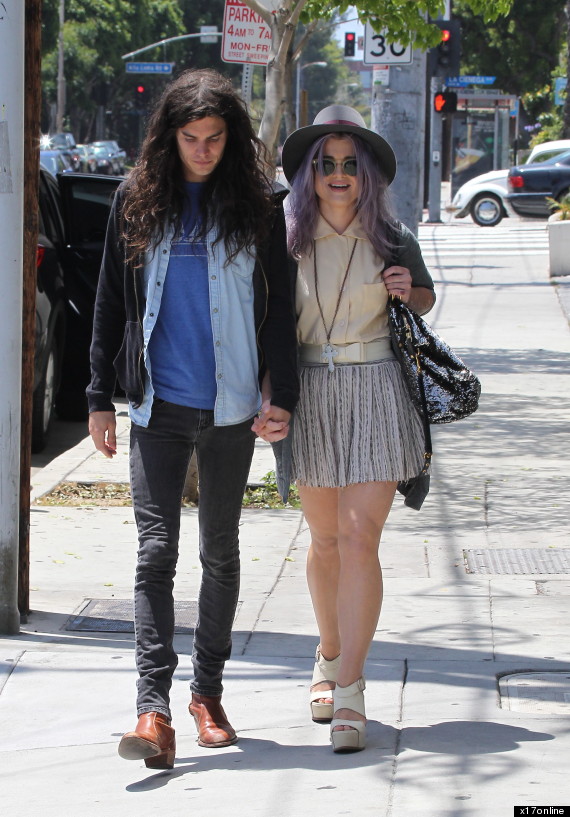 Osbourne, 27, recently made news when she all but apologized for calling "The Voice" judge Christina Aguilera fat in a column she wrote for the May issue of "Glamour" magazine. "[Christina Aguilera] called me fat for years … One night on 'Fashion Police' I said, 'F*** you. Now you're fat too.'"
CORRECTION: A previous version of this article misidentified the male pictured in the photo as Anton Lombardi; the article has been updated to reflect the correction.
SUBSCRIBE AND FOLLOW
Get top stories and blog posts emailed to me each day. Newsletters may offer personalized content or advertisements.
Learn more