The Outkast rapper was snapped in full costume on the set, with a full afro and some stylish '60s threads to match. Check out the photo below and vote on whether or not you think 3000 can pull it off.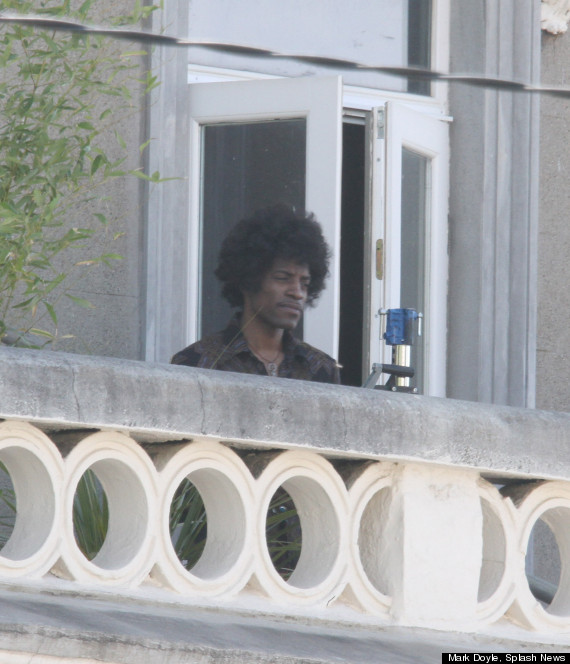 CORRECTION: A previous version of this article incorrectly identified a musician in a photo as Jimi Hendrix. That photo has been removed and the article has been corrected above.
SUBSCRIBE AND FOLLOW
Get top stories and blog posts emailed to me each day. Newsletters may offer personalized content or advertisements.
Learn more