Research published a few years ago shows a tight relationship between per capita income and forest cover. The study's authors tallied total forest cover for 210 cities over 100,000 people in the contiguous United States using the U.S. Department of Agriculture's natural resource inventory and satellite imagery. They also gathered economic data, including income, land prices, and disposable income.

They found that for every 1 percent increase in per capita income, demand for forest cover increased by 1.76 percent. But when income dropped by the same amount, demand decreased by 1.26 percent. That's a pretty tight correlation. The researchers reason that wealthier cities can afford more trees, both on private and public property. The well-to-do can afford larger lots, which in turn can support more trees.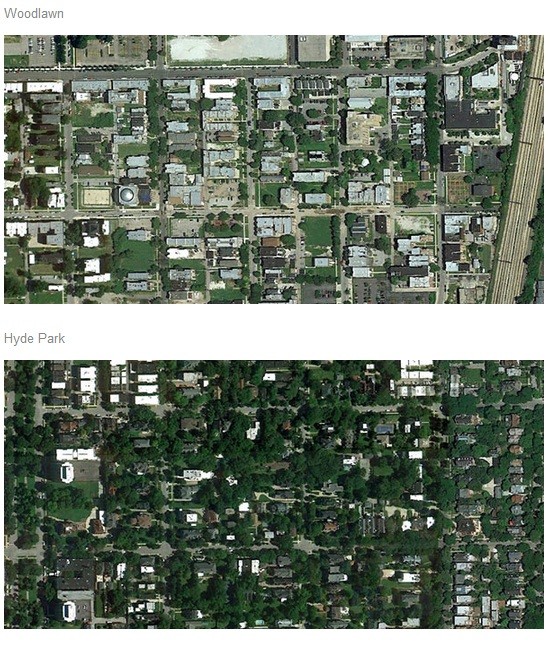 SUBSCRIBE AND FOLLOW
Get top stories and blog posts emailed to me each day. Newsletters may offer personalized content or advertisements.
Learn more