While perusing our Twitter feeds this morning, we came across something amazing -- a photograph of birth control-shaped chocolate.
Lobbyist Lisa Maatz tweeted: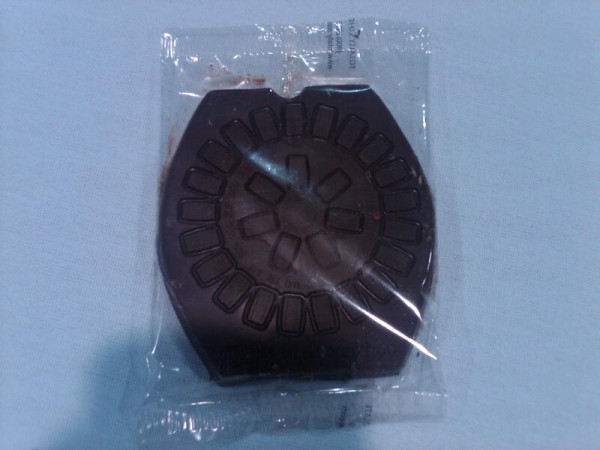 The realization that chocolate birth control packs exist got us curious about what other basic needs have been realized in the form of the world's most perfect food (aside from kale -- we know.)? A whole lot of them, turns out.
LOOK: (Almost) Everything You Need In Life, In Chocolate Form
Everything A Woman Needs ... In Chocolate
SUBSCRIBE AND FOLLOW
Get top stories and blog posts emailed to me each day. Newsletters may offer personalized content or advertisements.
Learn more