Surprise! Before he was a silver fox, John Slattery was just a dude in a jean jacket, happily hirsute and bearing a striking resemblance to a modern-day James Franco. There's no doubt that Slattery, now 49, cleans up well in a suit though, both as Roger Sterling in "Mad Men" and as the face and voice of all those sleek Lincoln car commercials.
In honor of the hit AMC show's Season 5 finale on Sunday, Snakkle.com has collected more now-and-then photos of "Mad Men" stars; click here to see the full gallery, including Jon Hamm, January Jones, Elizabeth Moss and more.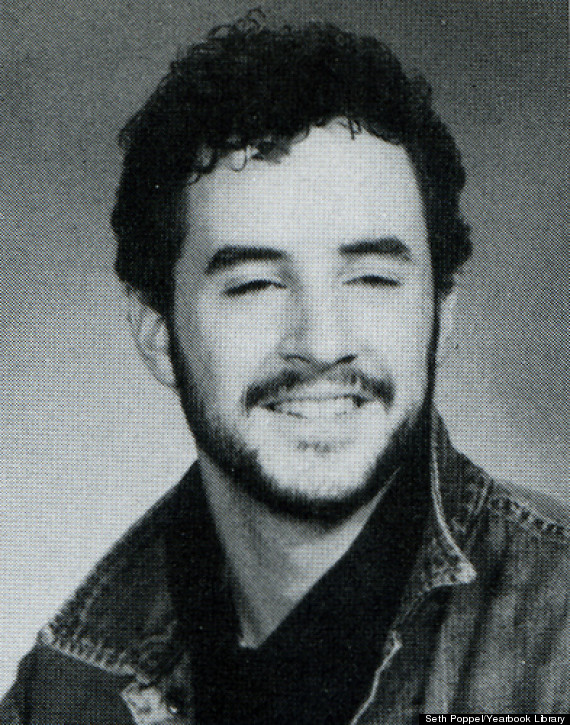 SUBSCRIBE AND FOLLOW
Get top stories and blog posts emailed to me each day. Newsletters may offer personalized content or advertisements.
Learn more