John Slattery Young: See A Photo Of The 'Mad Men' Star In High School
Surprise! Before he was a silver fox, John Slattery was just a dude in a jean jacket, happily hirsute and bearing a striking resemblance to a modern-day James Franco. There's no doubt that Slattery, now 49, cleans up well in a suit though, both as Roger Sterling in "Mad Men" and as the face and voice of all those sleek Lincoln car commercials.
In honor of the hit AMC show's Season 5 finale on Sunday, Snakkle.com has collected more now-and-then photos of "Mad Men" stars; click here to see the full gallery, including Jon Hamm, January Jones, Elizabeth Moss and more.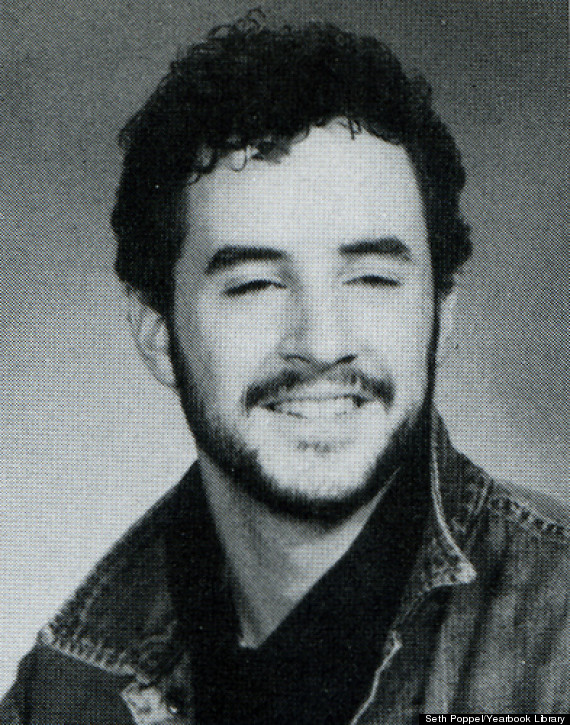 'Mad Men' Season 5 Photos

'Mad Men' Season 5 Photos

'Mad Men' Season 5 Photos

'Mad Men' Season 5 Photos

'Mad Men' Season 5 Photos

'Mad Men' Season 5 Photos

'Mad Men' Season 5 Photos

'Mad Men' Season 5 Photos

'Mad Men' Season 5 Photos

'Mad Men' Season 5 Photos

'Mad Men' Season 5 Photos

'Mad Men' Season 5 Photos

'Mad Men' Season 5 Photos

'Mad Men' Season 5 Photos

'Mad Men' Season 5 Photos

'Mad Men' Season 5 Photos

'Mad Men' Season 5 Photos

'Mad Men' Season 5 Photos

'Mad Men' Season 5 Photos

'Mad Men' Season 5 Photos

'Mad Men' Season 5 Photos

'Mad Men' Season 5 Photos

'Mad Men' Season 5 Photos

'Mad Men' Season 5 Photos

'Mad Men' Season 5 Photos

'Mad Men' Season 5 Photos

'Mad Men' Season 5 Photos

'Mad Men' Season 5 Photos