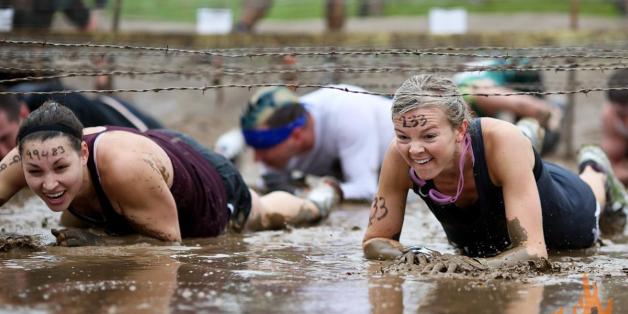 BEAVER CREEK — The dangling yellow wires above the icy pool are pulsing with electricity — 10,000 volts of muscle-seizing sizzle. "Oh, it's a hard hit, for sure," says Nolan Kombol, the creator of the electrifying Tough Mudder race course obstacle. "No matter how big you are or how strong you are, everyone takes a hit on this one. It's an equalizer."
SUBSCRIBE AND FOLLOW
Get top stories and blog posts emailed to me each day. Newsletters may offer personalized content or advertisements.
Learn more