Diamond Jubilee Maternity Ward Opens As Kate Middleton Baby Rumors Persist (PHOTOS)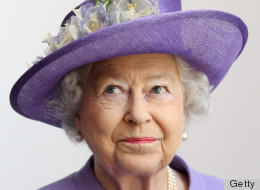 We've sort of been on Kate Middleton baby watch since she and Prince William tied the knot in epic fashion -- not because we think it'll happen anytime soon, but just because it's fun to think about. Wonder if the kid will get Kate's hair or William's? (Fingers crossed for Kate's.)
But since Us Weekly decided to sound the alarms with its "Ready For Baby" and "Their Private World" covers ("Shh! Trying for a New Year's baby"), we've had our eyes and ears open. So forgive us for reading a bit too much into Queen Elizabeth II's latest royal act: opening a maternity center.
Yup, a maternity center. We can't make this stuff up. As part of her continuing Diamond Jubilee tour (yes, this is still going on), the queen visited the East Midlands region of England. As part of her stop in the town of Stevenage in Hertfordshire, Queen Elizabeth unveiled a new maternity unit at the local Lister Hospital, a $25 million ward to be named the Diamond Jubilee Maternity Unit.
The occasion called for plenty of photo opps of the queen gazing (and uncouthly pointing at) several adorable infants around the hospital.
Which obviously leads us to wonder if the queen's got babies on the mind more than ever... Cue the Kate Pregnancy rumors? Well, duh.
See the ever-maternal queen and other people's babies below and read more at BBC.co.uk.
PHOTOS: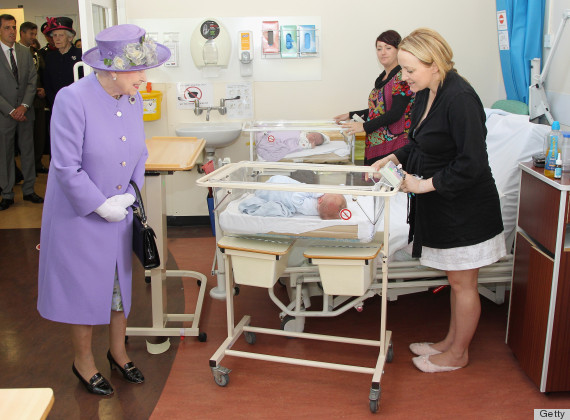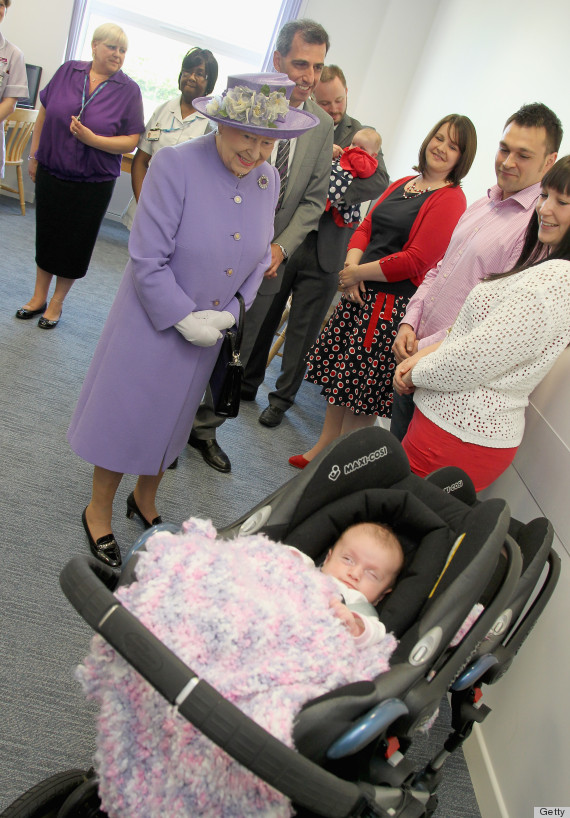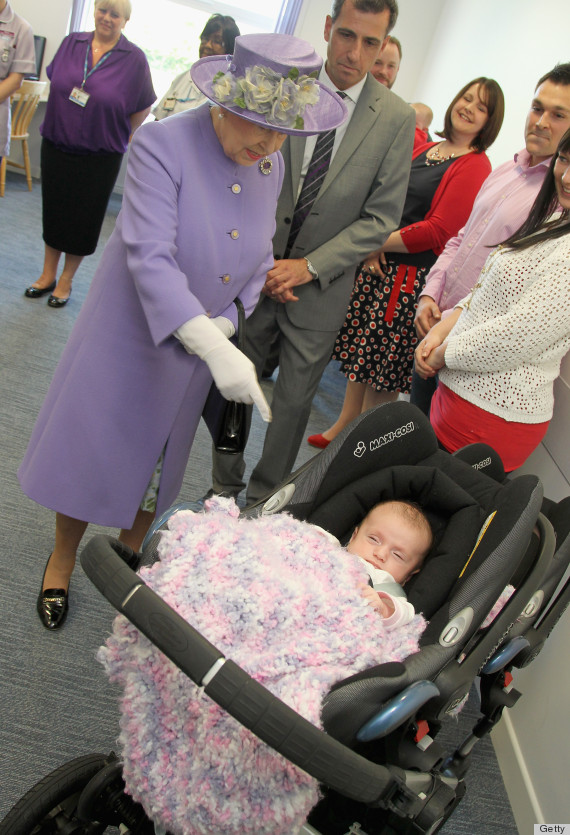 To picture Catherine as a mom, just check out the duchess with these cute kiddies:
The Duchess of Cambridge With Kids
(Getty photo)

(Getty photo)

(Getty photo)

(AFP photo)

(WireImage photo)

(WireImage photo)

(Getty photo)

(AFP photo)

(AFP photo)

(WireImage photo)

(Getty photo)

(Getty photo)

(Getty photo)

(AFP photo)

(Getty photo)

(Getty photo)

(WireImage photo)

(Getty photo)

(Getty photo)

(Getty photo)

(Getty photo)

(AFP photo)

(Getty photo)

(Getty photo)

(Getty photo)

A spokesperson for the Royal Family confirmed that Kate Middleton has a scar from a serious childhood surgery.

(WireImage)

(WireImage)

(Getty photo)

(WireImage)

(Getty)