 Way more fun than a breathalyzer test, this quiz will evaluate your knowledge of the craziest, most unbelievable DUI violations from recent headlines. From an intoxicated Zamboni operator to the man who practically had a zoo in his backseat, these offenders are a little more extreme than your average drunk driver.
Extreme DUI Quiz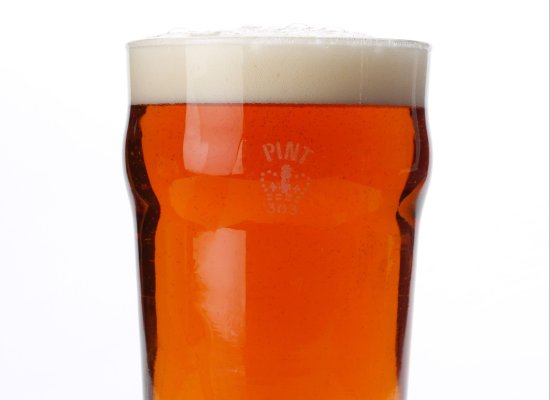 To get the highest score, get all the answers right in the fastest time!
The clock will start as soon as you submit your first answer.
0:00
Maximum legal blood alcohol level for drivers is .08%. When Richard Creighton was pulled over and blew a whopping .41 on a breathalyzer test, why did lawyers say he might well be innocent?
A BAC reading that high suggests the machine may be malfunctioning
The legal limit is raised in Massachusetts at certain times of the day
Despite the reading, Creighton easily passed the Field Sobriety Tests that the police administered
The lawyer was also drunk
Correction: In a previous version of the quiz, we incorrectly stated that Kile Wygle is from Iowa. He is from Ohio. We regret the error.