Ever wonder what a Manhattan Domino's pizza delivery route actually consists of? This fascinating video from the PBS series "America Revealed," which explores the hidden patterns and rhythms that make America work, finally answers that burning question. The video also explores how pizza ingredients end up in regional storage facilities, and there's a great visualization of how they get from A to B. There's more to it than you think!
A single Manhattan pizza delivery route: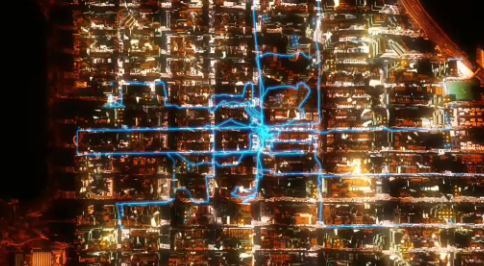 Many Manhattan pizza delivery routes: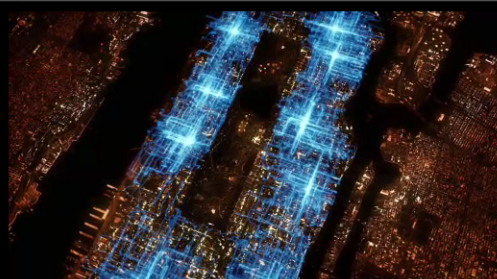 SUBSCRIBE AND FOLLOW
Get top stories and blog posts emailed to me each day. Newsletters may offer personalized content or advertisements.
Learn more