Ann Curry On 'Today': Who Could Replace Her?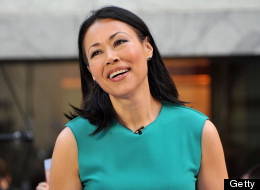 News broke on Wednesday that NBC executives were reportedly planning to replace "Today" co-host Ann Curry, While nothing has been set in stone, the media world immediately started wondering about who might assume the role next to Matt Lauer if Curry were to depart.
NBC has yet to announce any candidates, but we decided to vet some of the potential successors to Curry. Take a look at the possibilities below.