Wait. Giovanni Ribisi and Agyness Deyn were dating? And now they're married??
It's true, as Ribisi's rep confirmed to The Huffington Post: "Agyness Deyn and Giovanni Ribisi quietly married in Los Angeles over the weekend."
Rumors first hit the Internet when an employee of Crown City News spotted the pair in line at the Los Angeles County Registrar's office, "passionately kissing." The pair admitted they were getting married and said they had been dating "a while." Crown City then managed to snap this photo of the pair, which was the first we'd ever heard (or seen!) of them being together.
UPDATE: Giovanni Ribisi was photographed wearing a wedding ring to the "TED" premiere on Thursday night: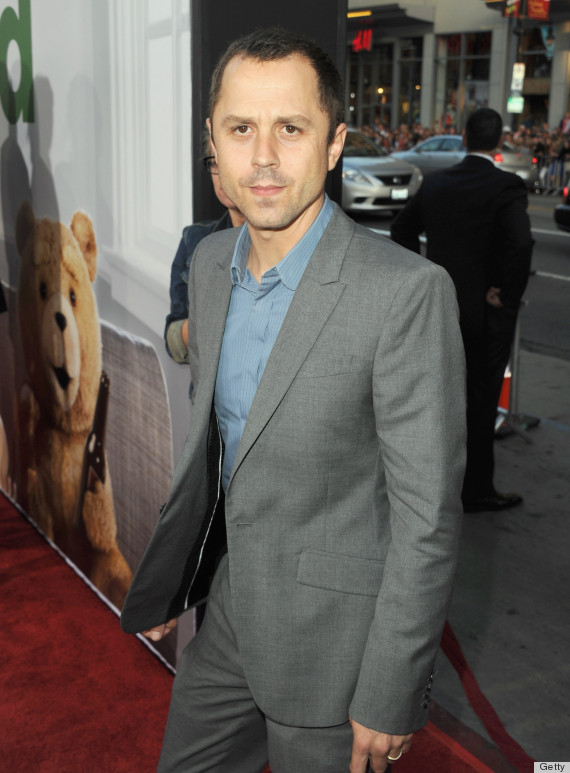 SUBSCRIBE AND FOLLOW
Get top stories and blog posts emailed to me each day. Newsletters may offer personalized content or advertisements.
Learn more